Person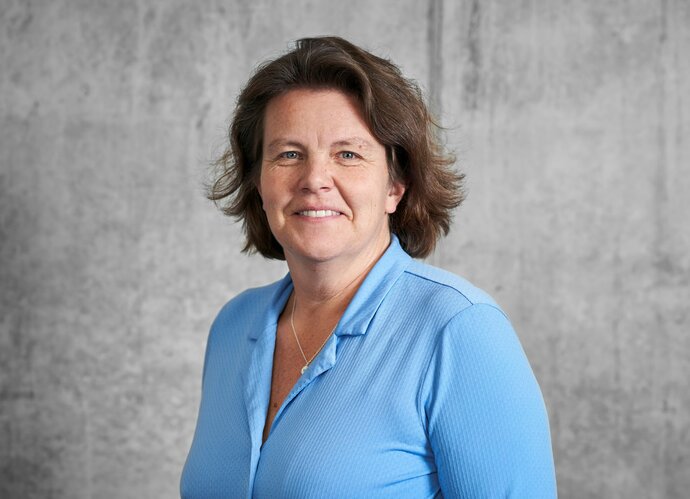 Senior Lecturer
French Studies
Centre for Languages and Literature
Director of Studies
French Studies
Italian Studies
Romanian Studies
Centre for Languages and Literature
Health and Safety Representative
Section 3
Centre for Languages and Literature
Contact information
E-mail malin.agrenrom.luse
Phone +46 46 222 48 79
Room SOL:L513A
Visiting address
Helgonabacken 12, Lund
Postal address
Box 201, 221 00 Lund
Internal post code 20
I am a teacher of French and a researcher in the field of second language acquisition at the Centre for Languages and Literature at Lund University.
I teach French at all levels and is also involved in the teacher training program.
In my research, I study the second language acquisition of French with special focus on morphology and syntax. In my Ph.D thesis (Ågren, 2008) I described how Swedish learners acquire the silent plural morhology of written French. I discussed the developmental sequence of this morhology and investigated the underlying factors that influence the morphological development in this domain.
During the last decade, I have been involved in different research projects investigating language development in different groups of L2 learners, both children and adults. I am currently part of a research project TAL (www.tal.lu.se) where we study the development of oral language proficiency in foreign languages (French, German, Spanish) in the Swedish school context.
In the Research Portal you can search and find information about all active researchers, units, publications, projects, infrastructures, and more, to get an overview of Lund University research.
My profile in Lund University research portal
Director of Studies at French Studies, Italian Studies and Romanian Studies
Member, Board of Section 3, Centre for Languages and Literature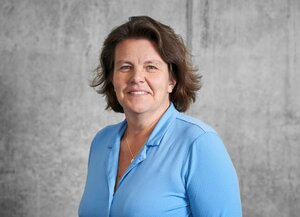 Senior Lecturer
French Studies
Centre for Languages and Literature
Director of Studies
French Studies
Italian Studies
Romanian Studies
Centre for Languages and Literature
Health and Safety Representative
Section 3
Centre for Languages and Literature
Contact information
E-mail malin.agrenrom.luse
Phone +46 46 222 48 79
Room SOL:L513A
Visiting address
Helgonabacken 12, Lund
Postal address
Box 201, 221 00 Lund
Internal post code 20