Film Studies
Film – and new forms of audiovisual media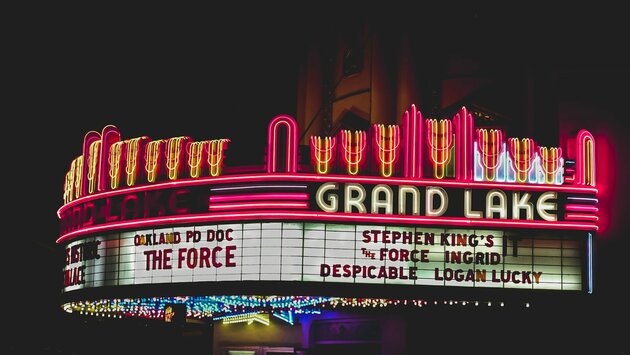 Film was the most dynamic art developed during the 20th century, and possibly also the most important mass medium. Today film is accompanied by new forms of audiovisual media, underlining that moving images remain central to communication across the globe and in a multitude of contexts. Given this centrality, Film Studies offers a fascinating way to understand our culture and society.
What does Film Studies study?
Film Studies is a subject that explores audiovisual expressions from critical, historical and analytical perspectives. The undergraduate programme includes studies of film history, the economic and technical conditions of film, film theory, and offers training in analyzing, discussing and writing about movies. The subject has a clear core of film history and film analysis from aesthetic, social and cultural perspectives.
The films and other audiovisual media texts explored within Film Studies range from the first tentative experiments in creating moving images to today's diversity of social media forms. We study Hollywood movies, documentary formats, videos from Nigeria, auteur filmmakers like Ingmar Bergman, as well as experimental films and TV shows. Our special focus lies on the relationship between film and moving images, and the surrounding society from ideological, political and identity perspectives.
How can you use a Film Studies education?
Some Film Studies students move on to practical filmmaking, while others aim for film and cultural journalism, or work within the dynamic moving image industries. Film Studies is not only a specialized science, but also a subject within the humanities that addresses major political, aesthetic and philosophical issues, and that always concerns our contemporary society. Film Studies can thus be rewardingly combined with a number of other subjects and form part of an individual exam.
International Master's Programme
The master's programme
MA in Film and Media History
explores a unique interdisciplinary field – a variety of media in their social, cultural and political contexts. Departing from a historical perspective, the programme studies a combination of media's economic, technical and aesthetic conditions. The purpose of the programme is to prepare students for research, for employment in various types of film- and media organisations such as publishers, archives, media companies, and journalism.