Librarian
Librarian, English Studies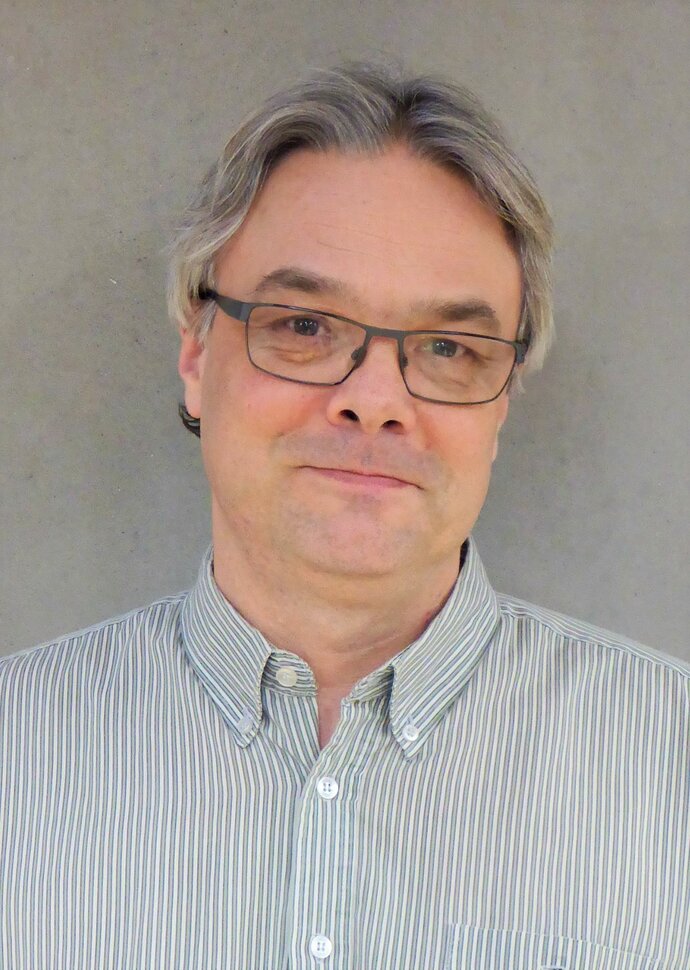 Librarian
Libraries of the Joint Faculties of Humanities and Theology
English Studies
Centre for Languages and Literature
Division of Art History and Visual Studies
Division of Intermedia Studies
Division of Musicology
Department of Arts and Cultural Sciences
Contact information
E-mail mikael.borghtbibl.luse
Phone +46 46 222 90 39 (LUX)
Room LUX:C227
Visiting address
Helgonavägen 3, Lund (LUX)
Postal address
Box 201, 221 00 Lund (English Studies, Libraries of the Joint Faculties of Humanities and Theology)
Box 192, 221 00 Lund (Division of Art History and Visual Studies, Division of Intermedia Studies, Division of Musicology)
Internal post code 30 (LUX)
I am a librarian at The Libraries of the Joint Faculties of Humanitiesand Theology and I am working at both the LUX library and the SOL library. I ampart of the learning support, talking books and accessibility, and cataloguingteams.
The learning support team works with general pedagogical issues at theHT libraries, and my main focus is Universal design for learning (UDL).
As subject librarian I am the subject's contact at the library. I teachstudents in information retrieval and reference management, and I also haveindividual meetings with students and researchers who need help with this. You canalso contact me if there is a book that you think the library needs or that youneed for your own writing.
I'm a subject librarian for the following subjects:
English
Art History and Visual Studies
Musicology
Intermedia Studies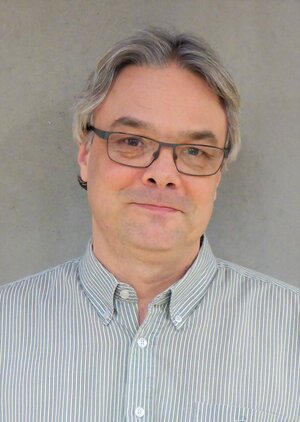 Librarian
Libraries of the Joint Faculties of Humanities and Theology
English Studies
Centre for Languages and Literature
Division of Art History and Visual Studies
Division of Intermedia Studies
Division of Musicology
Department of Arts and Cultural Sciences
Contact information
E-mail mikael.borghtbibl.luse
Phone +46 46 222 90 39 (LUX)
Room LUX:C227
Visiting address
Helgonavägen 3, Lund (LUX)
Postal address
Box 201, 221 00 Lund (English Studies, Libraries of the Joint Faculties of Humanities and Theology)
Box 192, 221 00 Lund (Division of Art History and Visual Studies, Division of Intermedia Studies, Division of Musicology)
Internal post code 30 (LUX)