Student counsellor
Student counsellor, Russian Studies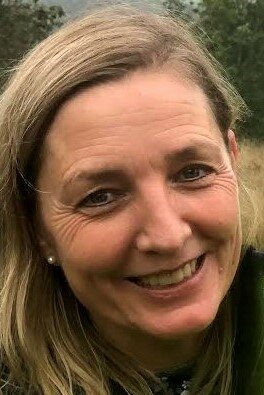 Academic Advisor
Central and Eastern European Studies
German
Italian Studies
Latin
Polish Studies
Romanian Studies
Russian Studies
Ukrainian Studies
Centre for Languages and Literature
Contact information
E-mail frida.mebius_onnerforssol.luse
Phone +46 46 222 30 29
Visiting address
Helgonabacken 12, Lund
Postal address
Box 201, 221 00 Lund
Internal post code 20
Room H125
Academic advisor, Centre for Languages and Literature
You are very welcome to visit me in room SOL:H125 regarding any questions you might have!
Please send me an email if you want to make an appointment.
My study areas for counselling: German, Italian, Latin, Polish, Romanian, Russian, Central and Eastern European Studies (ÖCK), Ukranian, and Master of Arts in Language and Linguistics.
In the Research Portal you can search and find information about all active researchers, units, publications, projects, infrastructures, and more, to get an overview of Lund University research.
My profile in Lund University research portal
Academic Advisor at Central and Eastern European Studies, German, Italian Studies, Latin, Polish Studies, Romanian Studies, Russian Studies and Ukrainian Studies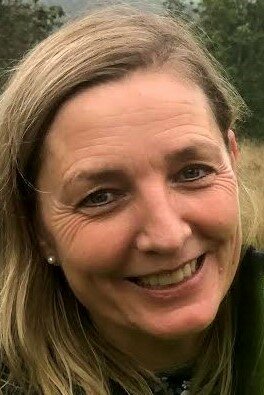 Academic Advisor
Central and Eastern European Studies
German
Italian Studies
Latin
Polish Studies
Romanian Studies
Russian Studies
Ukrainian Studies
Centre for Languages and Literature
Contact information
E-mail frida.mebius_onnerforssol.luse
Phone +46 46 222 30 29
Visiting address
Helgonabacken 12, Lund
Postal address
Box 201, 221 00 Lund
Internal post code 20
Room H125