Research
Read more about ongoing research projects by clicking on the links below:
PROTECT

PROTECT is an EU- funded research project studying international refugee protection and governance. The vision of PROTECT is to discover ways of advancing the international protection system within today's turbulent political context. We consist of 11 partner universitites in Europe, Canada, and South Africa.
Duration: Feb 01, 2020 - Jan 31, 2023
EU Contribution: € 3 238 002,50
---
SO-CLOSE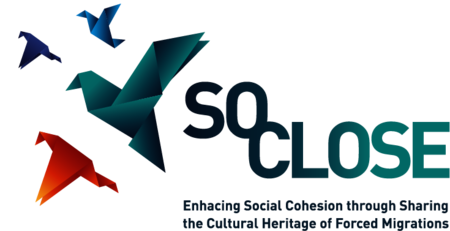 SO-CLOSE is an EU funded project created to contribute to social cohesion and fight refugee marginalization or exclusion by facilitating the encounters between similar life stories, through the mediation of innovative digital and artistic tools.
Based on theories of cultural heritage-making, SO-CLOSE will improve social cohesion and promote mutual understanding between refugees and their local communities.
Duration: Jan 01, 2020 - Dec 31, 2022
EU Contribution: € 3 040 282,97