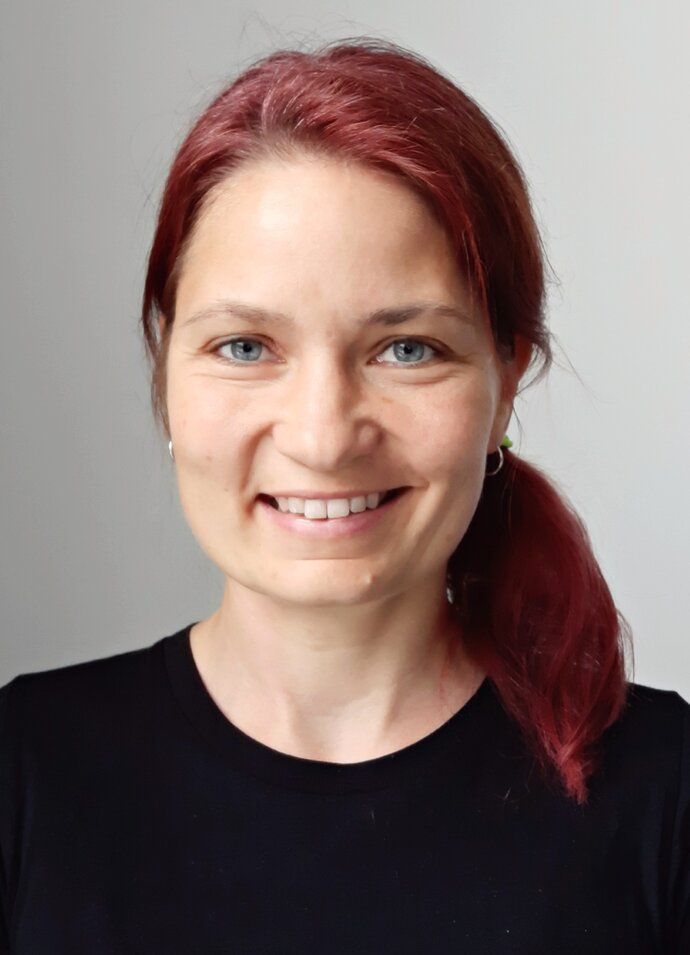 Librarian
Libraries of the Joint Faculties of Humanities and Theology
German
Centre for Languages and Literature
Division of Book History
Division of Publishing Studies
Department of Arts and Cultural Sciences
Web Manager
Libraries of the Joint Faculties of Humanities and Theology
Contact information
E-mail anja.hoppehtbibl.luse
Phone +46 46 222 32 23 (SOL)
Room SOL:B106
Visiting address
Helgonabacken 12, Lund (SOL)
Postal address
Box 201, 221 00 Lund (librarian, web manager)
Box 192, 221 00 Lund (librarian)
Internal post code 20 (SOL)
I am a librarian at the HT Libraries, where I am part of the learning support, interlibrary loans, and marketing and communication teams.
The learning support team is in charge of general pedagogical issues at the HT libraries and provides support to the faculties' students and teachers. My areas of expertise include systems such as LUP Student Papers, Canvas and Zoom, distance education and digital learning objects, exchange students, as well as web accessibility.
The interlibrary loans team ensures that active students and researchers at the faculties obtain literature we do not own ourselves by finding and ordering from it other libraries in Sweden and the world.
In marketing, I am involved in most of the group's tasks: I am the library website manager, part of the Facebook editorial team, and responsible for signage, posters and the information screens.
I'm a subject librarian for the following subjects:
Public Service Interpreting

I am also part of the communication network for the Joint Faculties of Humanities and Theology. As a member of the libraries at Lund University's communication group, I am, amongst other tasks, involved in the management of the libraries' joint website. From January 2020 to August 2022, I was seconded as communication officer to the faculty office at 40%.
My academic background includes a German master's degree in Nordic languages and German as a foreign language, as well as a bachelor's degree in phonetics and a master's degree in ALM from Lund University. Before starting to work in the library sector, I worked as a teacher of German at two Swedish universities and a language consulting company, both in physical and distance teaching.
From 2013 to 2022, I was a member of the board of the Swedish Library Association's Regional Association Skåne.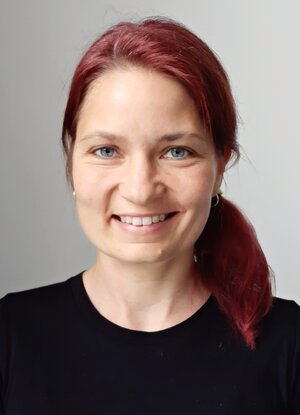 Librarian
Libraries of the Joint Faculties of Humanities and Theology
German
Centre for Languages and Literature
Division of Book History
Division of Publishing Studies
Department of Arts and Cultural Sciences
Web Manager
Libraries of the Joint Faculties of Humanities and Theology
Contact information
E-mail anja.hoppehtbibl.luse
Phone +46 46 222 32 23 (SOL)
Room SOL:B106
Visiting address
Helgonabacken 12, Lund (SOL)
Postal address
Box 201, 221 00 Lund (librarian, web manager)
Box 192, 221 00 Lund (librarian)
Internal post code 20 (SOL)