Student counsellor
Student counsellor, Icelandic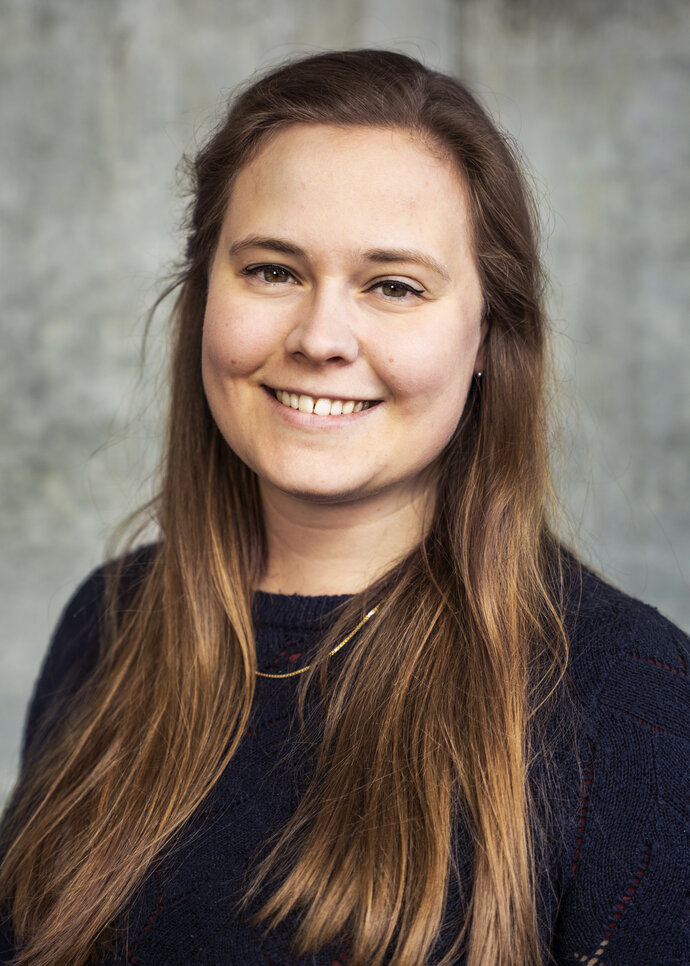 Faculty Coordinator
Academic Advisor
Danish
Icelandic
Swedish
Swedish as Second Language
Centre for Languages and Literature
Contact information
E-mail marina.hanssonkansliht.luse
Visiting address
Helgonavägen 3, Lund (faculty coordinator)
Helgonabacken 12, Lund (academic advisor)
Postal address
Box 192, 221 00 Lund (faculty coordinator)
Box 201, 221 00 Lund (academic advisor)
Internal post code
30 (faculty coordinator)
20 (academic advisor)
Phone +46 46 222 84 60
Room SOL:H124
I work part time as Faculty Coordinator at Kansli HT, and part time as Academic Adviser for Swedish, Swedish as a second language, the Swedish Language Consultancy Programme, Danish and Icelandic.
My office hours are Wednesdays 15:00-16:00 and my phone hours are Mondays 15:00-16:00, but if you would like to contact me to ask about something of book a meeting it is easier to first send an email. You are also welcome to call me or come by if you see that my door is open!
Academic Advisor at Danish, Icelandic, Swedish and Swedish as Second Language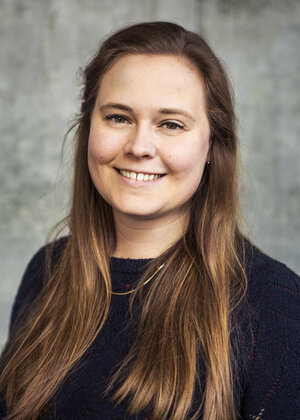 Faculty Coordinator
Academic Advisor
Danish
Icelandic
Swedish
Swedish as Second Language
Centre for Languages and Literature
Contact information
E-mail marina.hanssonkansliht.luse
Visiting address
Helgonavägen 3, Lund (faculty coordinator)
Helgonabacken 12, Lund (academic advisor)
Postal address
Box 192, 221 00 Lund (faculty coordinator)
Box 201, 221 00 Lund (academic advisor)
Internal post code
30 (faculty coordinator)
20 (academic advisor)
Phone +46 46 222 84 60
Room SOL:H124
Phone hours
Måndagar kl. 15.00-16.00. Svarar även övrig tid i den mån det hinns med.
Visiting hours
Onsdagar kl. 15.00-16.00. Är dörren öppen övrig tid är du välkommen även då!