Student counsellor
Student counsellor, Film Studies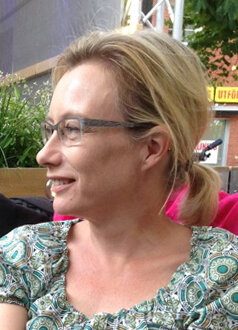 Academic Advisor
Children's Literature
Comparative Literature
Creative Writing Program
European Studies
Film Studies
Theatre Studies
Centre for Languages and Literature
Contact information
E-mail susan.hydensol.luse
Phone +46 46 222 84 65
Room SOL:H123
Visiting address
Helgonabacken 12, Lund
Postal address
Box 201, 221 00 Lund
Internal post code 20
Academic advisor, Centre for Languages and Literature
You are very welcome to visit me in room SOL:H123 regarding any questions you might have!
Please send me an email if you want to make an appointment.
PhD student in Archaeology
During my many years as a field archaeologist, I have participated in several large scale investigations of settlements, graves and other remains from the Stone, Bronze and Iron Ages in southern Sweden. These experiences have been useful for my PhD project, which focuses on a large burial site from the Early Neolithic period.
Research
My profile in Lund University research portal
Administrative
Academic Advisor at Children's Literature, Comparative Literature, Creative Writing Program, European Studies, Film Studies and Theatre Studies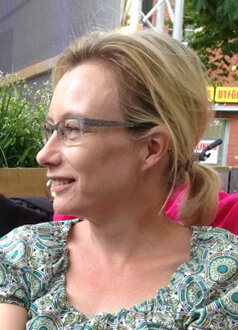 Academic Advisor
Children's Literature
Comparative Literature
Creative Writing Program
European Studies
Film Studies
Theatre Studies
Centre for Languages and Literature
Contact information
E-mail susan.hydensol.luse
Phone +46 46 222 84 65
Room SOL:H123
Visiting address
Helgonabacken 12, Lund
Postal address
Box 201, 221 00 Lund
Internal post code 20