Master of Arts in East and Central European Studies
Take part of a unique education within a field with growing relevance for both governments and business in Europe and beyond, with teachers from two of Europe's leading universities.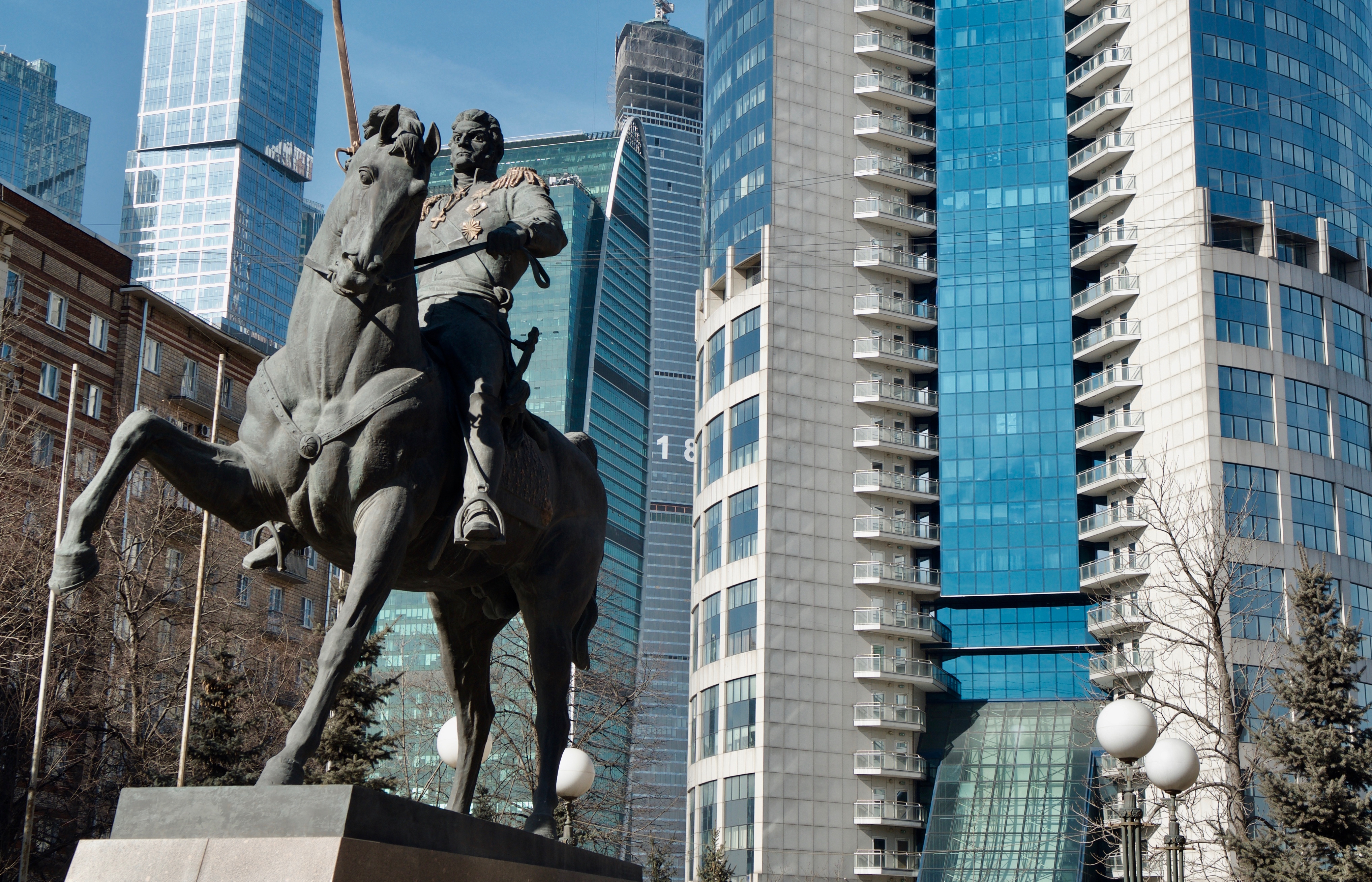 Length of programme: 2 years (4 semesters)
Credits (ECTS): 120
Educational level: Second cycle
Degree: Master of Arts in East- and Central European Studies
Main field of study: East- and Central European Studies
Language of instruction: English
Admission every autumn term.
Applications for 2022 will open on 18 October 2021.
Deadline for applications is 17 January 2022.
About the programme

The Master's programme in Eastern and Central European is a top-level education that opens up a career in governmental administration, business, military, mass media, but also prepares for further education at the postgraduate level. Here, historical, political, linguistic and cultural scientific perspectives are amalgamated in the study of the region of Eastern and Central Europe.
A unique feature of the programme is the combination of analytical focus on current social, cultural and political developments in the region with solid language training.
The programme is given at the Centre for Languages and Literature at Lund University and at the Department of Intercultural and Regional Studies at the University of Copenhagen. Two of Europe's leading universities located in different countries but only an hour apart by train over the Öresund Bridge.
As a student on this programme, you will learn to:
independently distinguish, formulate and investigate different themes and problems of relevance in Eastern and Central Europe;
critically review and compile sources in at least one Eastern and Central European language,
apply subject-relevant knowledge of science theory and methodology, with emphasis on aspects that are central to studies of Eastern and Central Europe;
use in-depth knowledge of complex cultural, political and historical problems of particular relevance for Eastern and Central Europe to analyse different kind of situations and make informative assessments about them;
develop project management and communication skills.
More information:
Career prospects
Knowledge and competence in central and eastern European societies, languages and cultures is relatively scarce in western Europe. But political and economic trends indicate that it is a competence that will grow in demand, both among different levels of governmental bodies (from UN and EU to local government) and NGOs as well as among private businesses who want to reach out to the growing markets in these regions.
Not least is demand for this kind of education high in the Øresund region. Organizations such as UN City Copenhagen, Folke Bernadotte Academy, Oxfam Sweden, Individual Human Aid, Kultur Skåne, the Danish Cultural Institute and the Swedish Institute all have a constant need for employees with solid language skills, a good ability to produce information material, lead projects and provide competent socio-political analysis on issues relating to these regions. The compulsory course in project management, will also prepare our students for work in the business community as communicators, project managers, consultants and social analysts.
There is also a demand for postgraduate Eastern and Central European scientists within higher education. After completing a master's degree in the subject, students have the opportunity to continue as doctoral students at the partner institutions, but also to apply for employment in the global academic market.