Person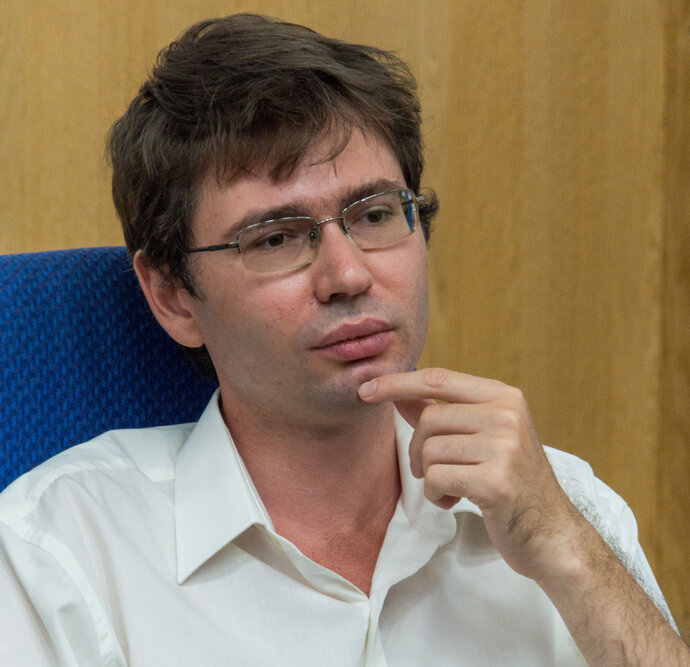 Senior Lecturer
Romanian Studies
Centre for Languages and Literature
Contact information
E-mail lucian_vasile.bagiurom.luse
Visiting address
Helgonabacken 12, Lund
Postal address
Box 201, 221 00 Lund
Internal post code 20
I am teaching Romanian language on campus, RUMD01, RUMD02, and the compulsory courses in Language and Linguistics, Romanian - Master's Programme. I am also involved in the online course RUMA03 in LUVIT Learning Management System. I have been teaching Romanian language to foreign students on campus at NTNU in Trondheim (2008-2011), at Charles University in Prague (2012-20113), at Alba Iulia University (where I have a permanent position ever since 2005), Lund University (as of 2014) and I enjoyed it. I try to find interesting authors and volumes for those of you who want to read a little bit extra and practice your language skills. My PhD in Contemporary Romanian Literature (from Babeș-Bolyai University, Cluj-Napoca, Romania, 2006) and a few volumes of fiction I wrote might come in handy.
Research
My profile in Lund University research portal
My research is concerned with Romanian literature (Valeriu Anania, Lucian Blaga, Mihail Sebastian, Dosoftei, Marin Sorescu etc.) with a focus on mythology and narratology. I am also interested in research on teaching Romanian language as a foreign language.
Books (10)
Editorships (1)
Articles (46)
Book chapters (14)
Conference contributions (5)
Reviews (4)
Articles in specialist publications and popular press (3)
Other tasks and qualifications
Member of the Romanian Writers' Union, Cluj (since June 2006); Alba-Hunedoara (since January 2007)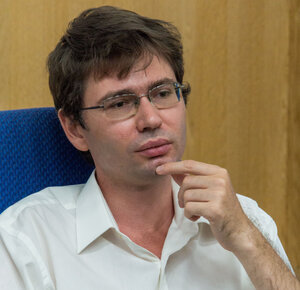 Senior Lecturer
Romanian Studies
Centre for Languages and Literature
Contact information
E-mail lucian_vasile.bagiurom.luse
Visiting address
Helgonabacken 12, Lund
Postal address
Box 201, 221 00 Lund
Internal post code 20