Manager of RRU
Manager of RRU, Cognitive Semiotics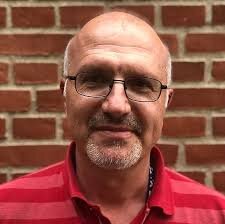 Professor, Manager of Research and Research Education
Cognitive Semiotics
Centre for Languages and Literature
Master's Programme Coordinator
Centre for Languages and Literature
Contact information
E-mail jordan.zlatevling.luse
Phone +46 46 222 84 41
Room SOL:H405b
Visiting address
Helgonabacken 12, Lund
Postal address
Box 201, 221 00 Lund
Internal post code 20
I am interested in the relation between thought/consciousness and semiotic systems like language, gestures and pictures, in particular in an evolutionary and developmental perspective.
I am involved in the International Association for Cognitive Semiotics (IACS) and editor of Public Journal of Semiotics (PJOS).
In the Research Portal you can search and find information about all active researchers, units, publications, projects, infrastructures, and more, to get an overview of Lund University research.
My profile in Lund University research portal
Manager of Research and Research Education at Cognitive Semiotics
Member, Board of Section 1, Centre for Languages and Literature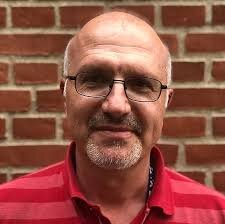 Professor, Manager of Research and Research Education
Cognitive Semiotics
Centre for Languages and Literature
Master's Programme Coordinator
Centre for Languages and Literature
Contact information
E-mail jordan.zlatevling.luse
Phone +46 46 222 84 41
Room SOL:H405b
Visiting address
Helgonabacken 12, Lund
Postal address
Box 201, 221 00 Lund
Internal post code 20