Past events: Master projects
2021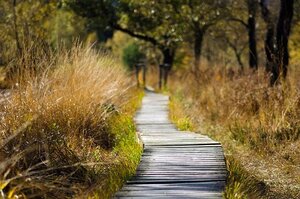 Inga ansökningar om medel för masters-projekt inkom inom ramen för utlysning våren 2021. Hösten 2021 utlystes endast medel till doktorander och konferensarrangörer.
2020
Inga utlysningar gjordes under år 2020 pga. pågående pandemi.
2019
"Inclusive Writing in French - Differences in attitudes between French and Belgian Speekers"
"Gestures and Gender: Their influence on speech-gesture production in Greek".
"Översättning från kinesiska till svenska och en analytisk uppsats inom Översättarprogrammet vid Lunds universitet"
2018
"Referential Iconicity in Music and Speech Within and across Sensory Modalities"

"Similarities and/or differences between genders in the production of a narrative text"

"Who Is Taking Charge? The Character of the Party Branch Secretary and the Practice of Local Governance in Beijing Shequ"

"A Picture is worth a thousand words: Chinese Editorial Cartoons and the Visualization of Politics"
2017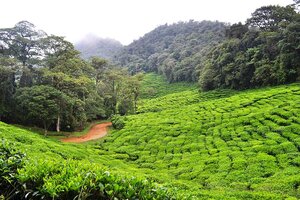 "Unagi-sentences in Japanese and Korean. A comparative study based on acceptability judgments"
"Temporal and Spatial Concepts in German and Chinese - a contrastive Analysis of Speech accompanying Gestures"
"KVINNA-MAT-metaforen: hur manlighet, kvinnlighet och sex konstrueras i reggaetontexter"
"Anti-corruption and State Capacity in north rural China in the 1960s and 2010s"
"The Gendered Character pf Climate Change: Migrated Men's Perspectives on Household Gender (in)equality, in Xiamen and Beijing"
"Soft Power in China"
Green Consumption and Ant Forest: the study of business strategies and individual attention of the personal carbon program in China"
2016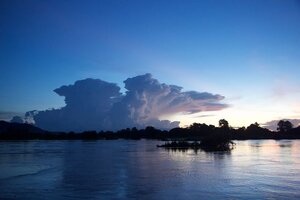 "Keigo and its effects on aizuchi usage in native Japanese conversation"
"The encoding of Chinese imperative Discourse (CID)".
"Context dependent Topic-Comment Relations in Japanese and Korean"
"Voice quality and tone in Chichimeco Jonaz"
"Lean, clean and green: The Asian Infrastructure Investment Bank (AIIB) and its manifestation of China's Normative Power in International Financial Governance Landscape"
"The Power Balance in the Upper Mekong Basin, China´s rising Influence"
"Tongzhi and China: Social Picture of being LGBT in One-Party State China"
2015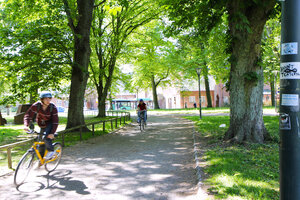 "A comparison of French liaison acquisition strategies between monolingual and already multilingual L2 learners"

"An investigation about the influence of native language in learning Chinese lexical tones"

"Intra-Party Democracy in the People's Republic of China"
2014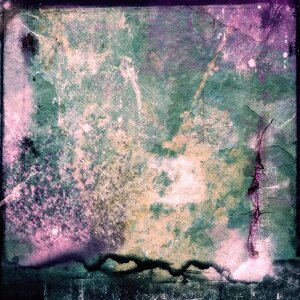 "Perspectives of feminism in the Chinese society"

"Language Policy in Ukraine: Ideological representations on the Ukrainian Linguistic Landscape and in Ukrainian, Russian and Western English Language News Media"

"What is the extent and characteristic of code-switching between vernacular North African Arabic and French?"

"

Wine Consumption and Urban Middle Class Identity in China - Imported Wine Consumption in Beijing"

"

Internationalization of Higher Education in China - Experiences, Rationales, and Attitudes"

"The Graffiti Language on the Modern Greek Urban Landscape"