Past events: Workshops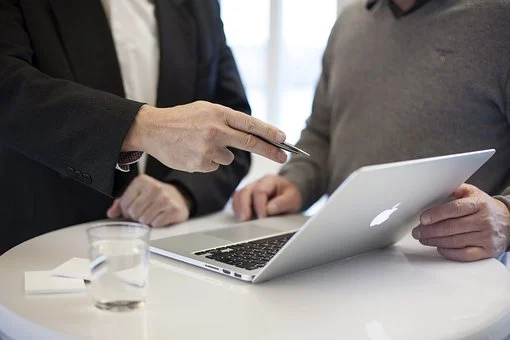 The workshop was held in Berlin on 11-13 April 2019 and jointly organized by the China Media Project and the Centre for East and South-East Asian Studies at Lund University. Additional support were given by the Robert Bosch Academy (providing venue) and the Friedrich Naumann Foundation (supporting hotel stays for guests from Poland and the Czech Republic). The workshop brought together Chinese and European journalists and scholars who reflected on and assessed China's global role and the importance of media in this development. The workshop laid the foundation for future networking and research collaboration on both the study of contemporary Chinese society and its media.
Workshoppen arrangerades i Lund med professor Halldor Sigurdsson som ansvarig. Målet med workshoppen var att föra samman forskare från flera germanska språksamhällen, bl.a. för att främja kunskap om och förståelse av kasusvariationen i de (kasusfattiga) germanska språken. Program för workshoppen
Organized by Maria Graziano, Emanuela Campisi and Marianne Gullberg, the workshop brought together scholars with different expertise (speech studies, cospeech gesture studies, sign language studies) with the aim to promote a discussion about the interplay between gestural and spoken modality in discourse construction. Internationally renowned scholars from five countries (America, Denmark, Great Britain, Italy and The Netherlands) as well as scholars and one PhD student from Lund were invited to present.
The workshop took place on March 30-31, 2017 at LUX, Lund University (program below), and was attended by some 30 participants, who joined from different departments at Lund University, Malmö University and also from Finland and UK. It was also streamed live to participants in Spain.
The workshop was held at Elite Hotel 5-6 October 2016. Five scholars from Hong Kong and China as well as three researchers from Europe and Canada were invited. About 20 scholars and students participated in the workshop. Workshop program The issues discussed at the conferences were published and discussed in several blogs. Marina Svensson published "Towards critical big data studies in and on China" and in a blog on art and surveillance discussed how artists challenge and use big data in debating surveillance and engaging in sousveillance, "Art and Surveillance".
This workshop brought together researchers working on island constraints in the Mainland Scandinavian languages, mainly from a psycholinguistic perspective. The goal was to provide an opportunity to discuss how to interpret the results of recent works on extraction data in these languages in relation to the alleged universality of island constraints and in relation to the debate concerning the division of labor between structural and non-structural factors. Workshop programmeAbstracts