Person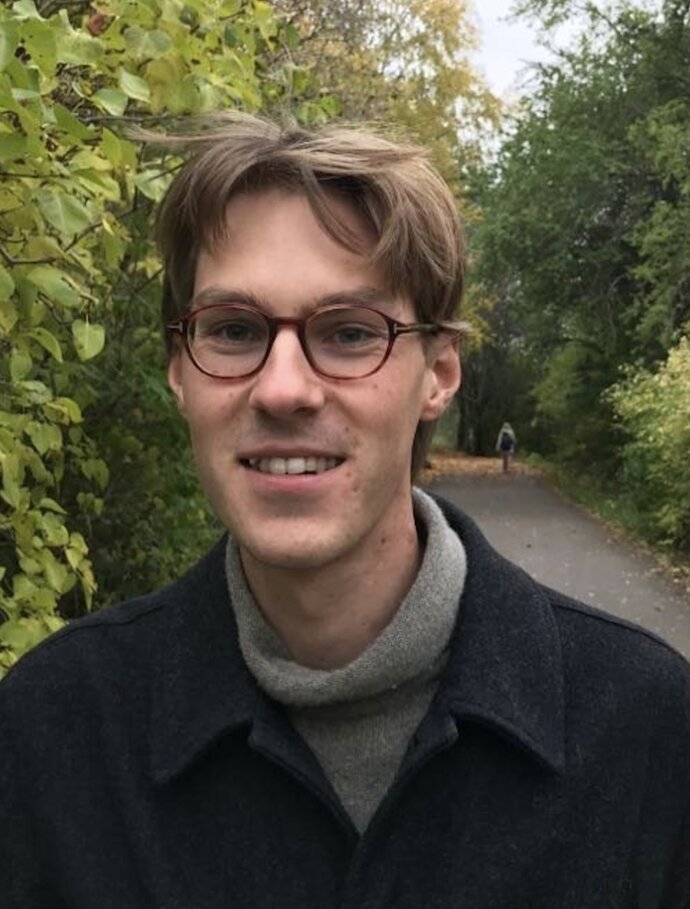 Doctoral Student
Comparative Literature
Centre for Languages and Literature
Contact information
E-mail viktor.emanuelssonlitt.luse
Room SOL:H224
Visiting address
Helgonabacken 12, Lund
Postal address
Box 201, 221 00 Lund
Internal post code 20
I am a PhD candidate in comparative literature since 1 September 2021. Previously I have a masters degree in comparative literature from Uppsala University, 2020, as well as a one year masters degree in aesthetics from Uppsala University, 2021. During 2019 I was also an exchange student at Georg-August-Universität Göttingen, where I studied comparative literature and critical theory.
Areas of interest: history of the book, reading, literary geography, conceptual history, new materialism
In the Research Portal you can search and find information about all active researchers, units, publications, projects, infrastructures, and more, to get an overview of Lund University research.
My profile in Lund University research portal
Member, Board of Section 2, Centre for Languages and Literature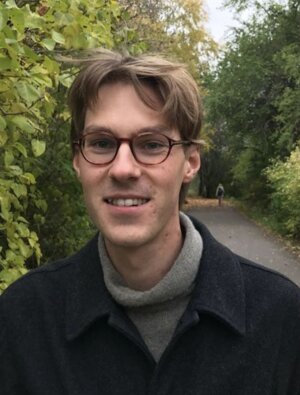 Doctoral Student
Comparative Literature
Centre for Languages and Literature
Contact information
E-mail viktor.emanuelssonlitt.luse
Room SOL:H224
Visiting address
Helgonabacken 12, Lund
Postal address
Box 201, 221 00 Lund
Internal post code 20