Person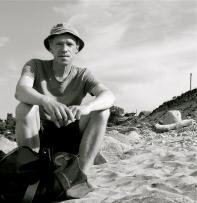 Doctoral Student
English Studies
Centre for Languages and Literature
Contact information
E-mail tom.skoldenglund.luse
Visiting address
Helgonabacken 12, Lund
Postal address
Box 201, 221 00 Lund
Internal post code 20
I passed my licentiate exam in English linguistics in 2003 with a thesis called "Complexity in Fiction and Non-fiction: A Factor Analysis-based Study of Complexity in Novels, Poetry, Finance, and Reviews". The thesis studies a large number of features that in various ways are associated with complexity. The results show that each of the genres has its own unique pattern of variation along three basic dimensions.
Following the exam I worked for a couple of years at the English department as a teacher in grammar and translation, and written profiency. Then I worked in the Humanities Laboratory at the Centre for Language and Literature, where I edited a corpus of children's language and assisted in various research projects.
Currently I am a freelancing translator, but I hope to be able to return to my research and extend my licentiate thesis into a doctor's thesis by giving a theoretical background to genre characteristics.
Research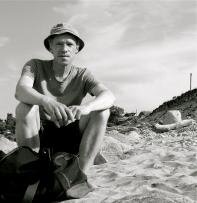 Doctoral Student
English Studies
Centre for Languages and Literature
Contact information
E-mail tom.skoldenglund.luse
Visiting address
Helgonabacken 12, Lund
Postal address
Box 201, 221 00 Lund
Internal post code 20