Person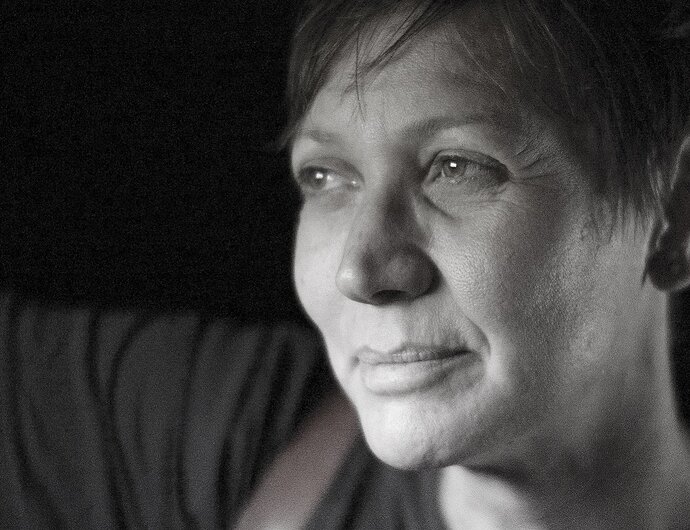 Researcher, Senior Lecturer
Italian Studies
Centre for Languages and Literature
Contact information
E-mail roberta.colonna_dahlmanrom.luse
Room SOL:L508a
Visiting address
Helgonabacken 12, Lund
Postal address
Box 201, 221 00 Lund
Internal post code 20
I come from Gallipoli, a little town in Salento, the southernmost part of Puglia, Southern Italy.
I live in Lund, Sweden, since 2000.
In Italy, I took a bachelor of law at the University of Rome "La Sapienza", and then a Ph.D. in law at the University of Lecce, where I thereafter worked as a researcher and a teacher at the Faculty of Law.
In Sweden, I took a bachelor of philosophy (main subject: Italian) at Lund University, where I currently work as teacher in Italian since 2008. Between 2010 and 2015, I was a Ph.D. student in Italian Studies, Linguistics. The main topics of my research are: Verbs of Propositional Attitude; Subordinators; Factivity; Language attrition. I successfully defended my thesis on September 5th 2015.
My areas of interest are: Semantics; Pragmatics; Syntax; Philosophy of Language; Legal Language; Language Acquisition.
I also translate children's books (from Swedish into Italian). I have translated books by Astrid Lindgren and Sven Nordqvist.
Research
My profile in Lund University research portal
Teaching
Other tasks and qualifications
Papers presented at the following Congresses:
IX Congress of Scandinavian Italianists, University of Oslo (Norway), June 16-18, 2010;
PhiLang2011, Second International Conference on Philosophy of Language and Linguistics, University of Lodz (Poland), 12-14 May 2011;
Modality Corpus Discourse, International Conference held at the Centre for Languages and Literature, Lund University, 7-8 June 2012;
IGG40 Italian Generative Grammar Meeting, Trento, 13-15 February 2014.
Parler les langues romanes/Parlare le lingue romanze/Hablar las lenguas romances/Falando línguas romanicas. GSCP International Conference, Stockholm and Uppsala Universities, April 9-12 2014.
Other presentations:
Come insegnare la grammatica italiana a studenti stranieri?
L'approccio dell'insegnamento critico ed apprendente. LMS språkdagar i Halmstad, 2-3 April 2011
Glädjen att översätta svenska barnböcker till italienska. Società Dante Alighieri, Ängelholm, 12 March 2012.
Anche Lotta, Barbro, Petra, Peter, Pettson e Findus parlano italiano. Società Dante Alighieri, Helsingborg, 13 April 2013.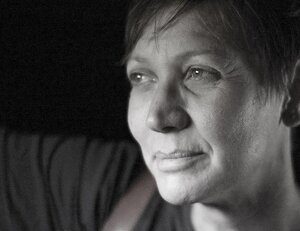 Researcher, Senior Lecturer
Italian Studies
Centre for Languages and Literature
Contact information
E-mail roberta.colonna_dahlmanrom.luse
Room SOL:L508a
Visiting address
Helgonabacken 12, Lund
Postal address
Box 201, 221 00 Lund
Internal post code 20