Person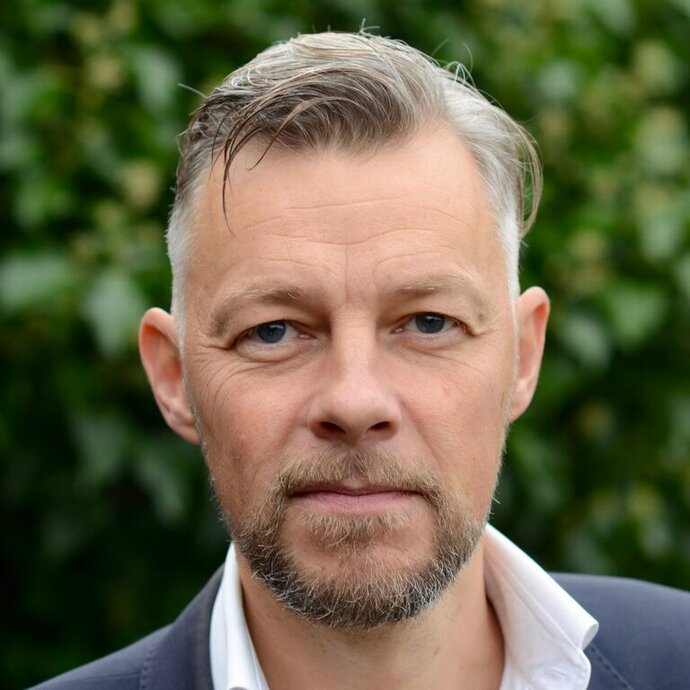 Senior Lecturer
Comparative Literature
Children's Literature
Centre for Languages and Literature
Director of Studies
Children's Literature
Comparative Literature
Centre for Languages and Literature
Contact information
E-mail paul.tenngartlitt.luse
Phone +46 46 222 84 70
Room SOL:H227
Visiting address
Helgonabacken 12, Lund
Postal address
Box 201, 221 00 Lund
Internal post code 20
My research interests have predominantly been Swedish and French poetry, in particular politics and ideology in late 20th century Swedish poetry.
Lately, however, I have been mostly interested in literary prose. My current project on how Swedish proletarian fiction has been translated into English and published in the UK and the US is connected to the nationwide research program "Cosmopolitan and Vernacular Dynamics in World Literatures", of which I am a member of the organizing committee. In collaboration with colleagues from the Department of Political Science and the Faculty of Engineering I am also researching contemporary literary narratives of climate change.
I teach on the undergraduate levels in comparative literature and on the master program Literature - Culture - Media, where I give the course "Literature and Intercultural Understanding".
In the Research Portal you can search and find information about all active researchers, units, publications, projects, infrastructures, and more, to get an overview of Lund University research.
My profile in Lund University research portal
Director of Studies at Children's Literature and Comparative Literature
Member, Board of Section 2, Centre for Languages and Literature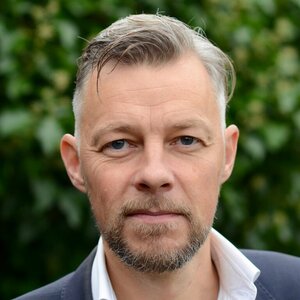 Senior Lecturer
Comparative Literature
Children's Literature
Centre for Languages and Literature
Director of Studies
Children's Literature
Comparative Literature
Centre for Languages and Literature
Contact information
E-mail paul.tenngartlitt.luse
Phone +46 46 222 84 70
Room SOL:H227
Visiting address
Helgonabacken 12, Lund
Postal address
Box 201, 221 00 Lund
Internal post code 20