Person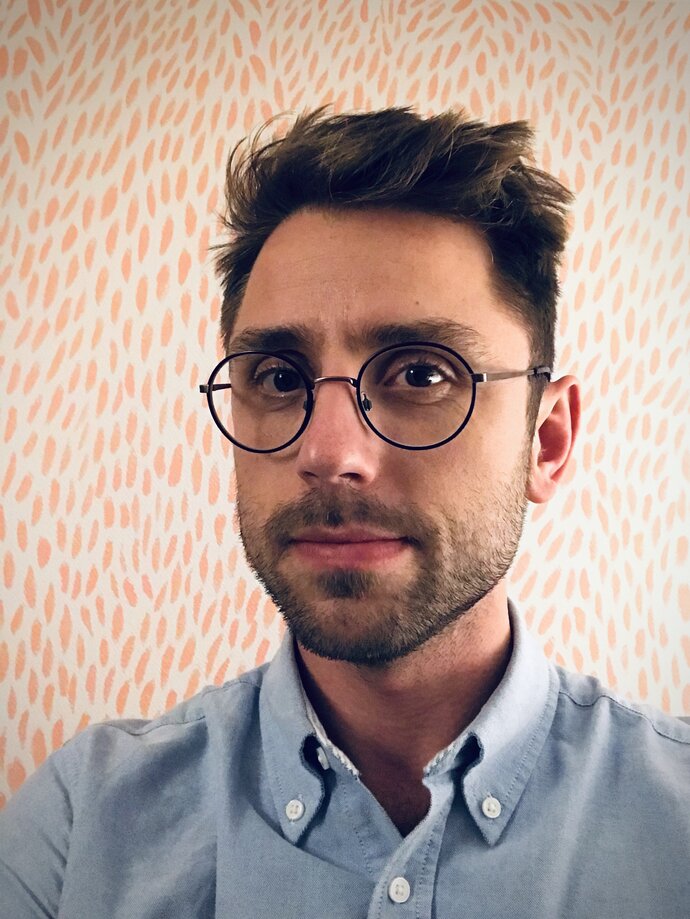 Researcher
Comparative Literature
Centre for Languages and Literature
Contact information
E-mail oscar.janssonlitt.luse
Phone +46 46 222 49 78
Room SOL:H226a
Visiting address
Helgonabacken 12, Lund
Postal address
Box 201, 221 00 Lund
Internal post code 20
I'm a research fellow in literary studies, primarily focused on 20th century literary history, translation and media theory. I teach course in children's literature and literary theory.
My dissertation is based in literary historiography and aesthetics of reception, and concerns interactions between genre- and media systems in the 20th century. Focus lies on examining how Graham Greene has come to be understood Great Britain, the US, France and Sweden, and how his writings reflect wider processes in 20th century literature. I've also written about Virginia Woolfs novels, ideology in contemporary American novels, the rhetoric of Swedish national romanticism, and functions of parody in the animated tv-show Futurama. I am co-editor of The Geschlecht Complex, a volume that explores untranslatability, genre and gender.
I'm an alumni of The School of Criticism and Theory at Cornell University. In the spring of 2019 I was a Visiting Scholar at the Center for Reception Study, KU Leuven.
In the Research Portal you can search and find information about all active researchers, units, publications, projects, infrastructures, and more, to get an overview of Lund University research.
My profile in Lund University research portal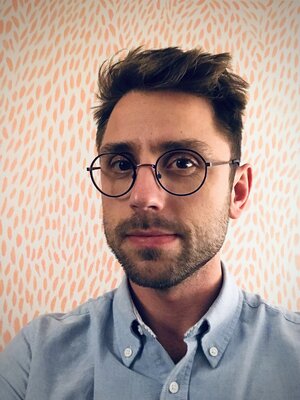 Researcher
Comparative Literature
Centre for Languages and Literature
Contact information
E-mail oscar.janssonlitt.luse
Phone +46 46 222 49 78
Room SOL:H226a
Visiting address
Helgonabacken 12, Lund
Postal address
Box 201, 221 00 Lund
Internal post code 20