Person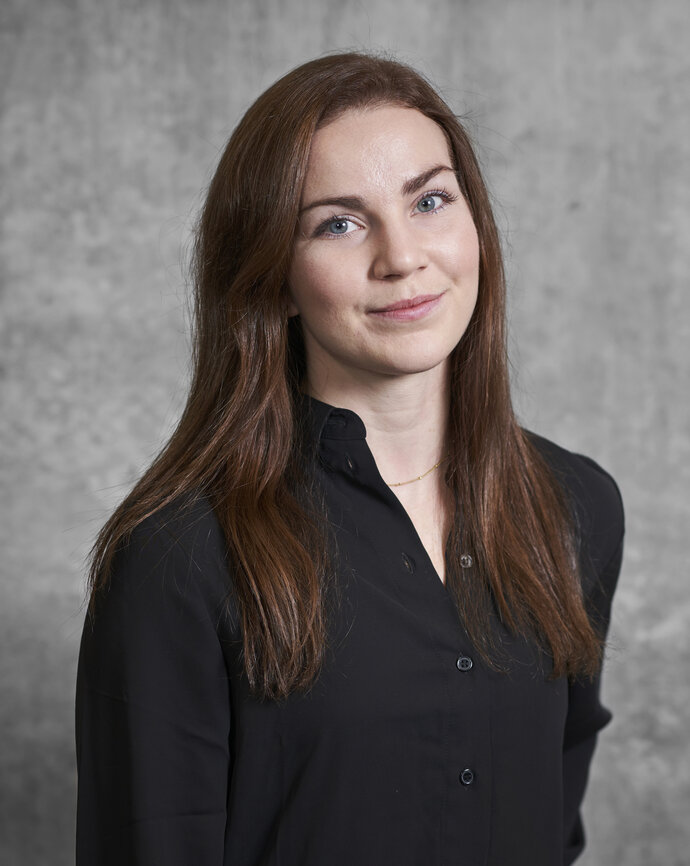 Doctoral Student
Latin
Centre for Languages and Literature
Contact information
E-mail olivia.peukert_stockklass.luse
Room SOL:L601
Visiting address
Helgonabacken 12, Lund
Postal address
Box 201, 221 00 Lund
Internal post code 20
I am Olivia, a doctoral student in Latin at the Centre for Language and Literature since September 2022. My educational background consists of a MA degree in Latin and a BA degree in Classical Archaeology and Ancient History.
My dissertation project concerns oath and perjury in Ancient Rome, especially the oath ritual. The project above all proceeds from Roman historiography, juridical texts, and epigraphic materials.
In addition to the doctoral thesis, I teach several courses in Latin prose at the institution.
Research
My profile in Lund University research portal
Teaching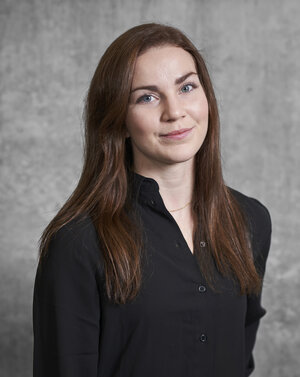 Doctoral Student
Latin
Centre for Languages and Literature
Contact information
E-mail olivia.peukert_stockklass.luse
Room SOL:L601
Visiting address
Helgonabacken 12, Lund
Postal address
Box 201, 221 00 Lund
Internal post code 20