Person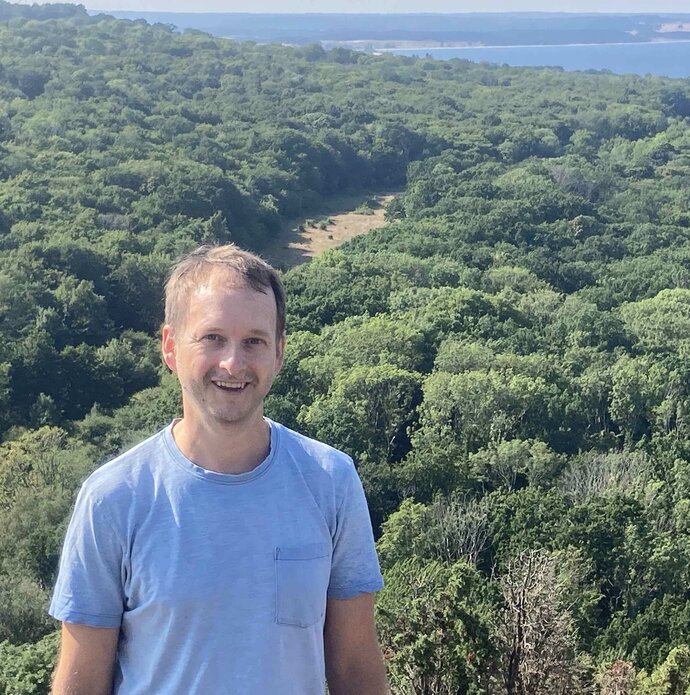 Professor, Manager of Research and Research Education
Phonetics
Centre for Languages and Literature
Contact information
E-mail mikael.rollling.luse
Phone +46 46 222 99 05
Mobile +46 46 222 99 05
Room SOL:H415b
Visiting address
Helgonabacken 12, Lund
Postal address
Box 201, 221 00 Lund
Internal post code 20
I investigate how the brain processes speech (neurolinguistics). I lead projects with a consolidation grant from VR and grants from KAW and MAW, using high resolution magnetic resonanance imaging (MRI) to explore to what extent speech perception can be integrated into general auditory perception. As a Wallenberg Academy Fellow and in a project from MAW, I have also lead the work of tracing how speech melody is used to predict and facilitate processing of grammatical structure. Aids have also been developed for second language learning of the speech melody-grammar association.
I have previously led a research project exploring how time-based decay of word forms in short-term memory influence sentence processing. I have also used Latent Semantic Analysis (LSA) to investigate how words' degree of abstractness affect associations in speakers with Broca's aphasia.
In the Research Portal you can search and find information about all active researchers, units, publications, projects, infrastructures, and more, to get an overview of Lund University research.
My profile in Lund University research portal
Manager of Research and Research Education at Phonetics
Member, Board of Section 1, Centre for Languages and Literature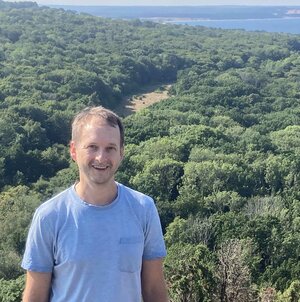 Professor, Manager of Research and Research Education
Phonetics
Centre for Languages and Literature
Contact information
E-mail mikael.rollling.luse
Phone +46 46 222 99 05
Mobile +46 46 222 99 05
Room SOL:H415b
Visiting address
Helgonabacken 12, Lund
Postal address
Box 201, 221 00 Lund
Internal post code 20