Person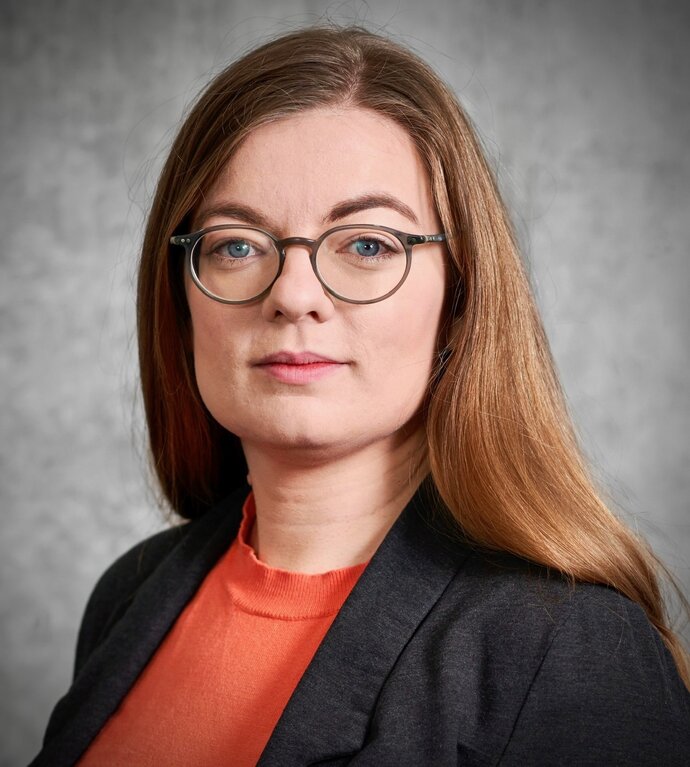 Senior Lecturer
English Studies
Centre for Languages and Literature
Contact information
E-mail mette.hildeman_sjolinenglund.luse
Room SOL:H419
Visiting address
Helgonabacken 12, Lund
Postal address
Box 201, 221 00 Lund
Internal post code 20
I am a senior lecturer in English with experience of teaching literature, academic writing, didactics, literary adaptation, multimodalities, translation, grammar, phonetics, oral proficiency and English for specific purposes at among other places Lund and Kristianstad Universities.
My main research area is adaptation and appropriation studies. I defended my doctoral dissertation in English literature in 2017. My thesis is a gender-sensitive study of late twentieth- and early twenty-first-century appropriations of Shakespeare's tragedies written for the stage.
In the Research Portal you can search and find information about all active researchers, units, publications, projects, infrastructures, and more, to get an overview of Lund University research.
My profile in Lund University research portal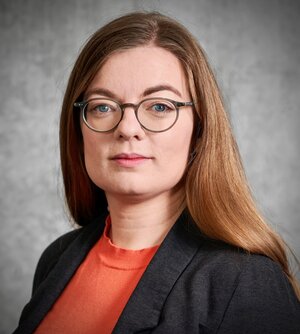 Senior Lecturer
English Studies
Centre for Languages and Literature
Contact information
E-mail mette.hildeman_sjolinenglund.luse
Room SOL:H419
Visiting address
Helgonabacken 12, Lund
Postal address
Box 201, 221 00 Lund
Internal post code 20