Person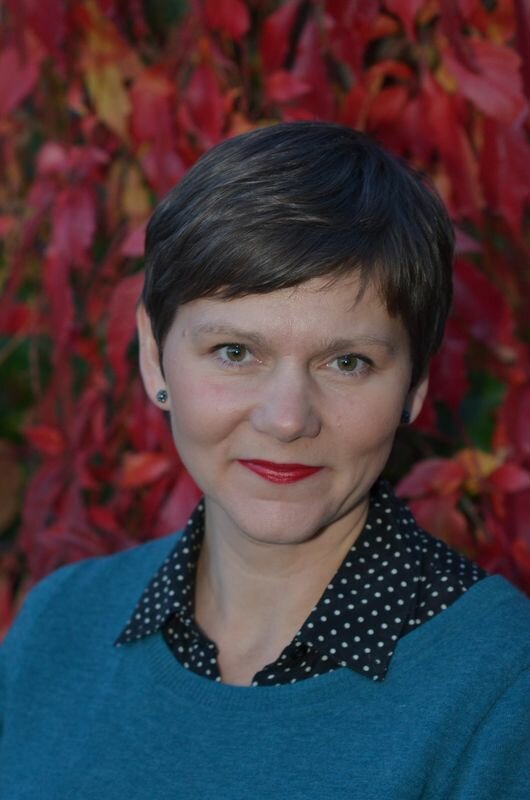 Associate Professor, Senior Lecturer
Comparative Literature
Centre for Languages and Literature
Contact information
E-mail karin.nykvistlitt.luse
Room SOL:H223
Visiting address
Helgonabacken 12, Lund
Postal address
Box 201, 221 00 Lund
Internal post code 20
Ph D and senior lecturer of literary studies.
When I decided to pursue a career in comparative literature I knew that I wanted to do research as well as teach. That is also how things have turned out, and I find that the combination of the two is very rewarding. At present, I divide my time between teaching, writing a book on the construction of childhood in Swedish literature and teaching. I find all aspects of my work inspiring and challenging, and my main problem is that I want to be everywhere at once.
I wrote my doctoral thesis on the metapoetic strategies of Swedish contemporary poet Jesper Svenbro. Later, I have returned to the question of metapoetry in various articles. I have also studied the notion of mimesis from different perspectives.
In my spare time I work as a literary critic, a great occupation as I am what T.S Eliot called a historical provincialist: I enjoy reading newly published literature and keeping up with the new - good as well as bad.
In the Research Portal you can search and find information about all active researchers, units, publications, projects, infrastructures, and more, to get an overview of Lund University research.
My profile in Lund University research portal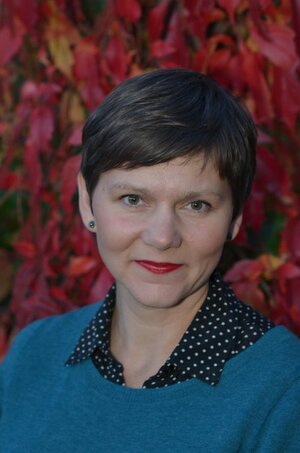 Associate Professor, Senior Lecturer
Comparative Literature
Centre for Languages and Literature
Contact information
E-mail karin.nykvistlitt.luse
Room SOL:H223
Visiting address
Helgonabacken 12, Lund
Postal address
Box 201, 221 00 Lund
Internal post code 20