Person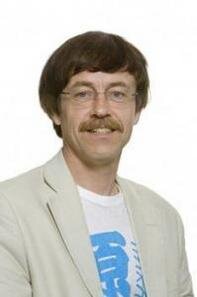 Teaching Staff
Japanese Studies
Centre for Languages and Literature
Contact information
E-mail ingemar.ottossonostas.luse
Visiting address
Helgonabacken 12, Lund
Postal address
Box 201, 221 00 Lund
Internal post code 20
I am Associate Professor of history at Lund University, teaching about Japan and in particular the development of the country in modern times. I cover topics such as the age as a military great power up until 1945, the economic"miracle" and the rise of Japanese popular culture. One of my books is about Sweden's relations with Japan during the troubled 1930s. Another one deals with Swedish neutrality in East Asia during World War II. I speak and read Japanese.
China also belongs to my area of interest. I have served repeatedly as aguest professor at several Chinese universites, including Ningbo University where I was appointed Honorary Professor.
In the Research Portal you can search and find information about all active researchers, units, publications, projects, infrastructures, and more, to get an overview of Lund University research.
My profile in Lund University research portal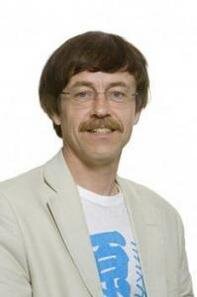 Teaching Staff
Japanese Studies
Centre for Languages and Literature
Contact information
E-mail ingemar.ottossonostas.luse
Visiting address
Helgonabacken 12, Lund
Postal address
Box 201, 221 00 Lund
Internal post code 20