Person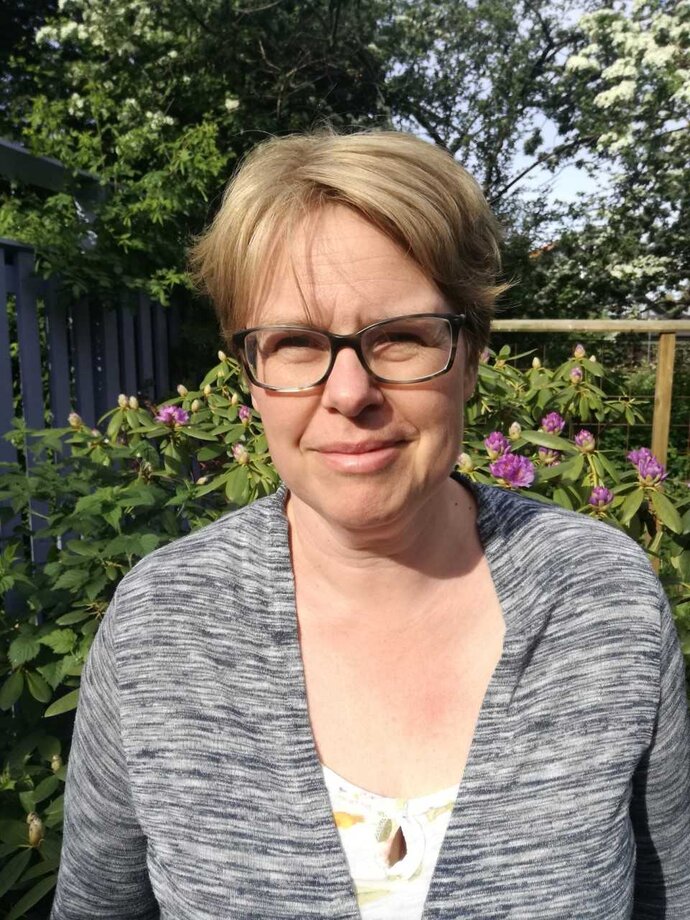 Senior Lecturer
Spanish Studies
Centre for Languages and Literature
Director of Studies
Greek (Ancient and Byzantine)
Greek (Modern Greek)
Latin
Spanish Studies
Centre for Languages and Literature
Contact information
E-mail ingela.johanssonrom.luse
Phone +46 46 222 89 22
Room SOL:L500b
Visiting address
Helgonabacken 12, Lund
Postal address
Box 201, 221 00 Lund
Internal post code 20
I am a Senior Lecturer of Spanish Studies at the Centre for Languages and Literature at Lund University, where I mainly teach courses in Spanish language literature but also in didactics and translation.
In my dessertation, El personaje femenino de la novela indigenista (2008), I examined the female characters in some of the central Latin American indigenista novels. In my current investigation, the gender perspective is still present, but the object of study has shifted.
My field of study is now primarily literary transmission and translation. Which Spanish language literature reaches the Swedish reader and vice versa? In cooperation with Marianna Smaragdi, I currently investigate translation between Greek, Spanish and Swedish, and we are planning a project on the introduction and translation to Swedish of protest songs from Greece, Chile and Spain.
Apart from Spanish language literature, I am also involved with questions concerning pedagogic and didactic development.
In the Research Portal you can search and find information about all active researchers, units, publications, projects, infrastructures, and more, to get an overview of Lund University research.
My profile in Lund University research portal
Director of Studies at Greek (Ancient and Byzantine), Greek (Modern Greek), Latin and Spanish Studies
Member, Board of Section 3, Centre for Languages and Literature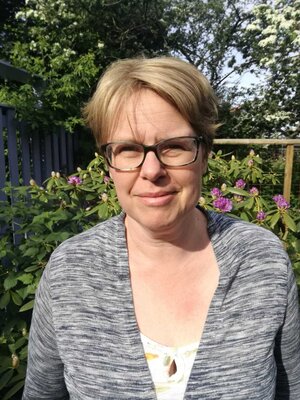 Senior Lecturer
Spanish Studies
Centre for Languages and Literature
Director of Studies
Greek (Ancient and Byzantine)
Greek (Modern Greek)
Latin
Spanish Studies
Centre for Languages and Literature
Contact information
E-mail ingela.johanssonrom.luse
Phone +46 46 222 89 22
Room SOL:L500b
Visiting address
Helgonabacken 12, Lund
Postal address
Box 201, 221 00 Lund
Internal post code 20