Person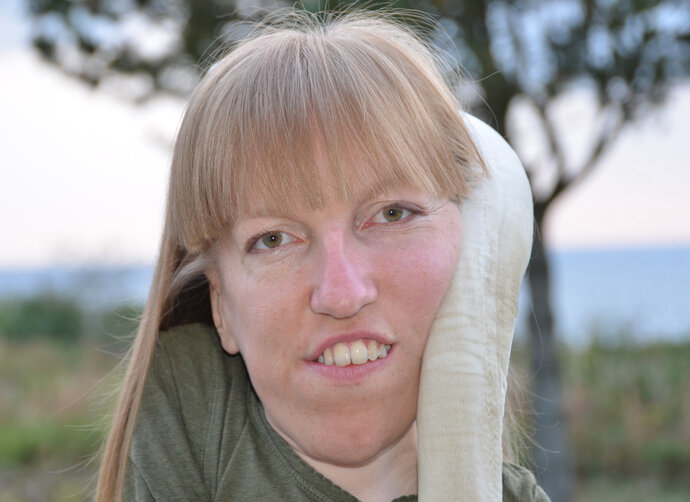 Doctoral Student
Film Studies
Centre for Languages and Literature
Contact information
E-mail hannah.flodinlitt.luse
Visiting address
Helgonabacken 12, Lund
Postal address
Box 201, 221 00 Lund
Internal post code 20
I was born in 1982. My place of residence is Halmstad.
I started my academic trajectory at Halmstad University mainly studying film and literature, but also some art and mathematics. At Halmstad University I also took courses in pedagogy that qualified me to teach at university level.
In 2008 I earned my masters degree in film studies at Lund University. The subject of my master thesis was the representation of the romani people in the Swedish miniseries Den förste zigenaren i rymden.
Since 2010 I have been a PhD-student at Lund University. The subject of the thesis I'm writing is the representation of physical impairment, disability and persons with physical impairment in Swedish fictional film.
As indicated, my greatest academic interest is the media as (re)producers of culture, i.e. the way the representations of people, groupings, events and places etc. in cultural artefacts reflect, affect and are affected by ideas and ideologies in society at large.
In the Research Portal you can search and find information about all active researchers, units, publications, projects, infrastructures, and more, to get an overview of Lund University research.
My profile in Lund University research portal
Guest lecturer at Halmstad University.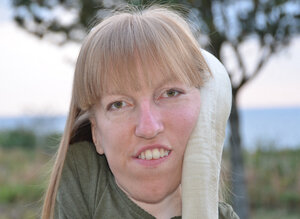 Doctoral Student
Film Studies
Centre for Languages and Literature
Contact information
E-mail hannah.flodinlitt.luse
Visiting address
Helgonabacken 12, Lund
Postal address
Box 201, 221 00 Lund
Internal post code 20