Person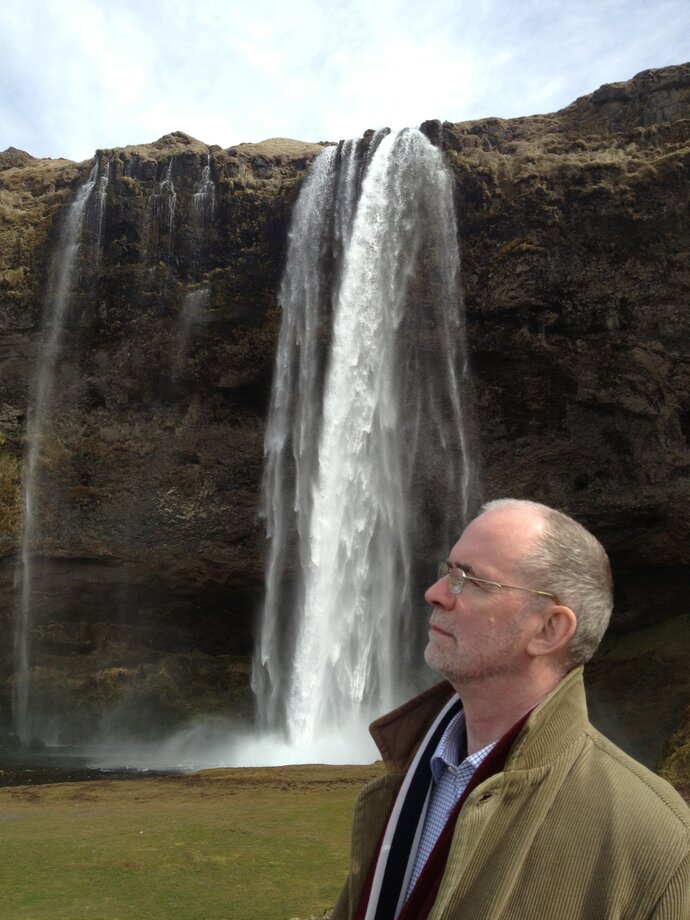 Professor
Icelandic
Swedish
Centre for Languages and Literature
Professor Emeritus
Danish
Icelandic
Swedish
Centre for Languages and Literature
Contact information
E-mail halldor.sigurdssonnordlund.luse
Phone +46 46 222 78 47
Visiting address
Helgonabacken 12, Lund
Postal address
Box 201, 221 00 Lund
Internal post code 20
Senor Professor, Scandinavian Languages
I was born in Iceland, PhD from LU 1989, lecturer in Kiel, Germany 1985-88, Professor in Reykjavik 1994-2002, LU from 2002; Visiting Professor for shorter periods at various institutions, including Rome, Venice, Vienna and Dharmkot in India. My central area of interest has been general syntax theory and Icelandic and Germanic syntax, with special emphasis on the relation between morphology and syntax and the relation between syntax and context. I have also taken much interest in grammatical categories, including Person, Number, Gender, Case, Tense, and Mood.
My personal homepage: http://halldorsigurdsson.wordpress.com/
Google Scholar citations:
http://scholar.google.se/citations?user=wdygwUoAAAAJ&hl=sv&oi=ao
See also the links in the right hand column below
In the Research Portal you can search and find information about all active researchers, units, publications, projects, infrastructures, and more, to get an overview of Lund University research.
My profile in Lund University research portal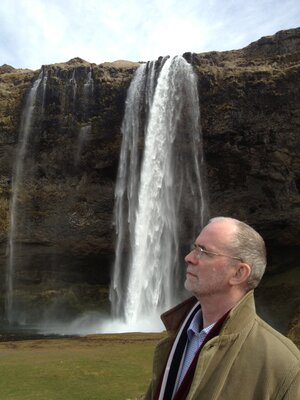 Professor
Icelandic
Swedish
Centre for Languages and Literature
Professor Emeritus
Danish
Icelandic
Swedish
Centre for Languages and Literature
Contact information
E-mail halldor.sigurdssonnordlund.luse
Phone +46 46 222 78 47
Visiting address
Helgonabacken 12, Lund
Postal address
Box 201, 221 00 Lund
Internal post code 20