Person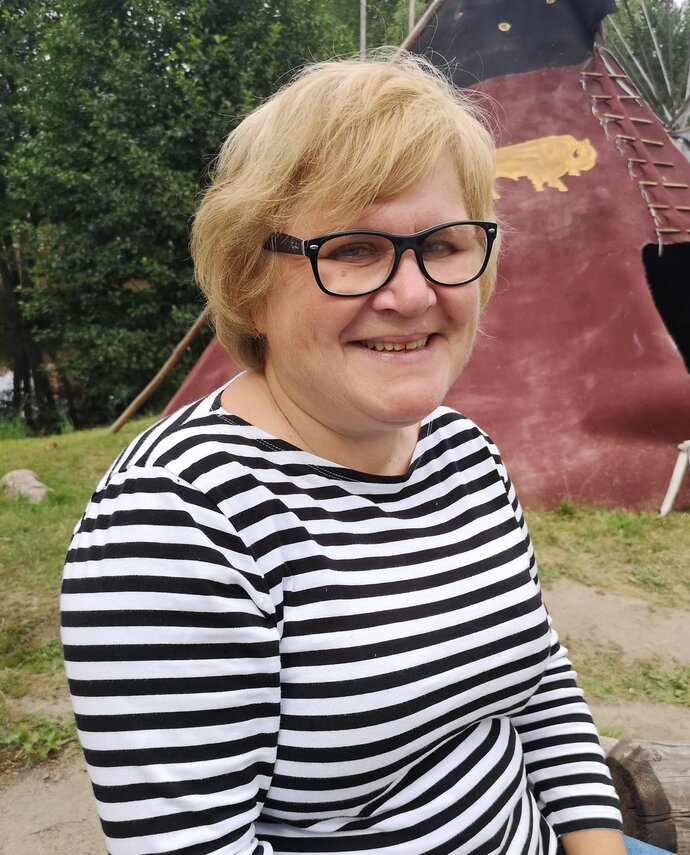 Professor
Swedish
Centre for Languages and Literature
Contact information
E-mail gunlog.josefssonnordlund.luse
Phone +46 46 222 94 26
Room SOL:L314b
Visiting address
Helgonabacken 12, Lund
Postal address
Box 201, 221 00 Lund
Internal post code 20
I defended my thesis about word formation and syntax in 1997. Afterwards I worked in a project about language acquisition, held a post doc position, became assistant professor in Scandinavian languages 2001, and full professor in Swedish 2007. I have also worked on dialects, language history and the didactics of grammar. I presently work on gender systems in Swedish and related languages, as well as information structure.
I have been deputy head of Dept of Scandinavian languages, and also been in committees at faculty level. I am presently in the Ph.D. committee at the Faculties of Humanities and Theology. During 2009-2010 I have been engaged in projects at the national level, involving a new high school syllabus for Swedish, and the evaluation of Scandivian languages/Swedish at Swedish universities. I have been a member of The Expert Group Nordic Language Council (ENS), which is part of the Nordic Council of Ministers.
Research
My profile in Lund University research portal
My main research area presently is the interface between prosody and syntax. I work in a generative framework, and in this tradition the mainstream idea is that syntax feeds prosody. The new ideas that come forward reverse this order, and assumes that at least some word order phenomena can be explained in terms of prosody feeding word order. According to a strong version of this view, all word order phenomena are triggered by prosody, which is an exciting prospective, although we are not there yet. I have worked for some time in a project, together with Nomi Erteschik-Shir, Ben Gurion University, and Björn Köhnlein, Ohio State University, in a project where we try to explain Object Shift, especially why it is obligatory in some of the Mainland Scandinavian varieties, but optional in others in terms of prosody.
Another project, where I work together with Katarina Lundin deals with teaching and learning grammar at university level. Many students find the subject very difficult, and in our project we try to find out exactly what moments or line of thoughts that make it so hard. We are in the process of writing a book where we present our findings. Hopefully this will help teachers of Swedish, teacher students and other students in learning grammar.
A small project is to explain the substandard plural form -sar, for example bastusar 'saunas' and avokadosar 'avocados' (cf. the singular forms bastu and avokado). Here too I present an explanation in terms of properties of the interface between phonology and morphology.
Teaching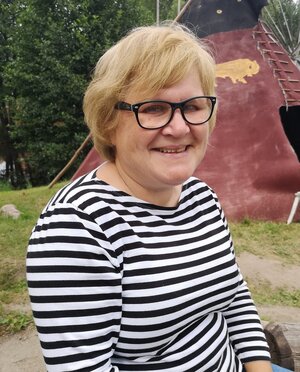 Professor
Swedish
Centre for Languages and Literature
Contact information
E-mail gunlog.josefssonnordlund.luse
Phone +46 46 222 94 26
Room SOL:L314b
Visiting address
Helgonabacken 12, Lund
Postal address
Box 201, 221 00 Lund
Internal post code 20