Person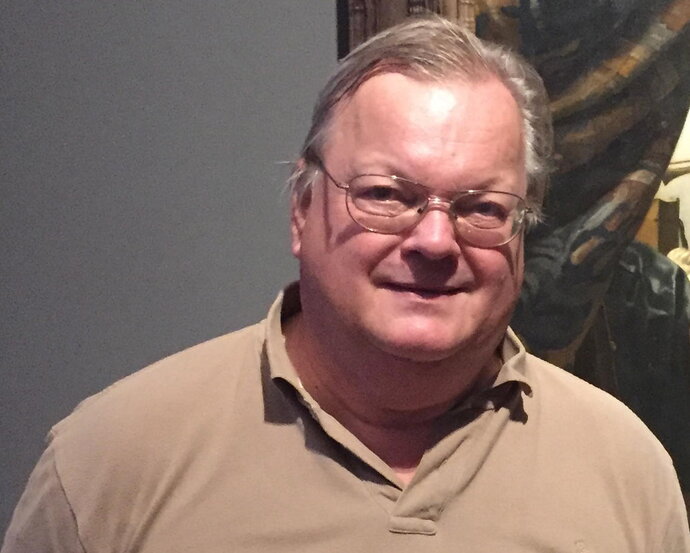 Professor, Professor Emeritus
Cognitive Semiotics
Centre for Languages and Literature
Contact information
E-mail goran.sonessonsemiotik.luse
Phone +46 46 222 95 31
Room SOL:L608
Visiting address
Helgonabacken 12, Lund
Postal address
Box 201, 221 00 Lund
Internal post code 20
Professor emeritus of semiotics at Lund University, I initiated the Semiotics Seminar in 1986 and the Centre for cognitive semiotics in 2009. I created the doctorate in semiotics in 1998 which we later turned into cognitive semiotics.
I was president of the Nordic Association for Semiotic Studies 1992-2012, as well as Secretary General of the International Association for Visual Semiotics from 2001 and its president from 2015. I was one of the initiators of the International Association for Cognitive Semiotics.
I hold a doctorate in general linguistics from Lund, and a doctorate in semiotics from École des Hautes Études en Sciences Sociales in Paris. Between 1978 and 1981, I dedicated myself to the semiotics of gesture in Paris, and between 1981 and 1982, I conducted research in Mayan linguistics and semiotics in Mexico. Since my return to Lund, in 1982, I have mainly been concerned with pictorial and cultural semiotics, as well as the epistemology of (cognitive) semiotics.
In the Research Portal you can search and find information about all active researchers, units, publications, projects, infrastructures, and more, to get an overview of Lund University research.
My profile in Lund University research portal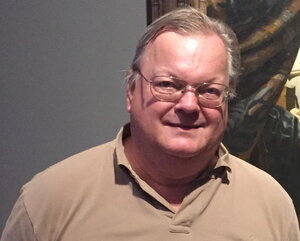 Professor, Professor Emeritus
Cognitive Semiotics
Centre for Languages and Literature
Contact information
E-mail goran.sonessonsemiotik.luse
Phone +46 46 222 95 31
Room SOL:L608
Visiting address
Helgonabacken 12, Lund
Postal address
Box 201, 221 00 Lund
Internal post code 20