Person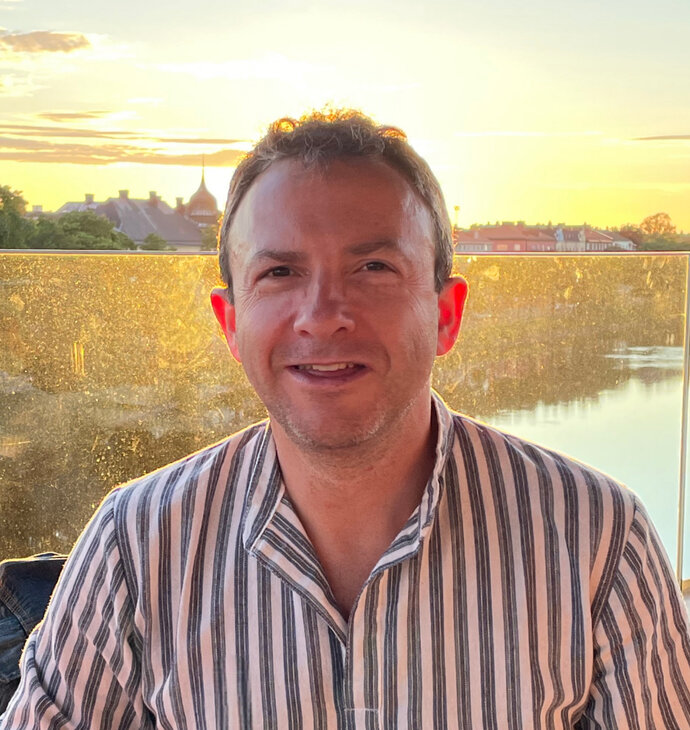 Senior Lecturer, Manager of Research and Research Education
Spanish Studies
Centre for Languages and Literature
Contact information
E-mail carlos.hendersonrom.luse
Phone +46 46 222 87 99
Room SOL:L501a
Visiting address
Helgonabacken 12, Lund
Postal address
Box 201, 221 00 Lund
Internal post code 20
Desde julio de 2015 soy profesor titular de español. Actualmente, soy el encargado de dar los cursos de "Gramática española: teoría y práctica" (curso de 1er semestre), "Gramática española: teoría y práctica", "Lingüística Española" y "Escritura académica" (cursos de 2do semestre), así como "Lingüística como disciplina científica" (curso de 1er grado). Por otra parte, soy el tutor de las tesinas de español con orientación lingüística de 1er grado y de maestría. También soy miembro de grupo coordinador del Programa de Máster de Lenguas y Lingüística de la Universidad de Lund y el responsable de la investigación en lingüística en español.
Me doctoré en 2010 en lingüística española con la tesis El Pretérito perfecto Compuesto del Español de Chile, Paraguay y Uruguay: aspectos semánticos y discursivos. En esta tesis se hace un minucioso análisis semántico y discursivo de ejemplos reales de español oral.
In the Research Portal you can search and find information about all active researchers, units, publications, projects, infrastructures, and more, to get an overview of Lund University research.
My profile in Lund University research portal
Manager of Research and Research Education at Spanish Studies
Member of Board of Master of Arts in Language and Linguistics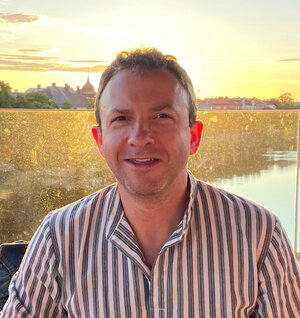 Senior Lecturer, Manager of Research and Research Education
Spanish Studies
Centre for Languages and Literature
Contact information
E-mail carlos.hendersonrom.luse
Phone +46 46 222 87 99
Room SOL:L501a
Visiting address
Helgonabacken 12, Lund
Postal address
Box 201, 221 00 Lund
Internal post code 20