Person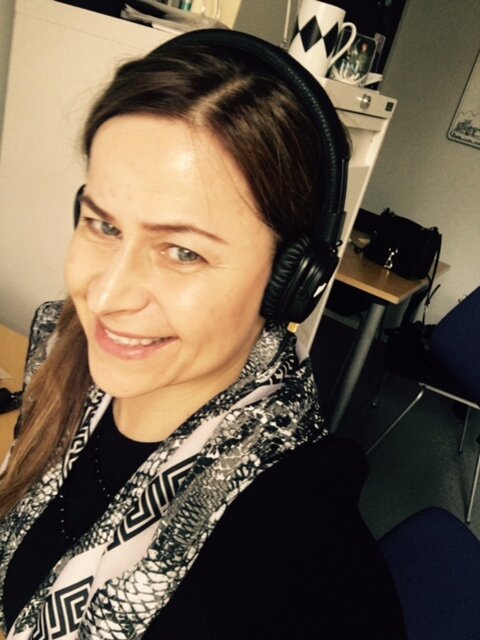 Reader
Swedish
Centre for Languages and Literature
Contact information
E-mail anna-lena.wiklundnordlund.luse
Phone +46 46 222 74 05
Room SOL:L408c
Visiting address
Helgonabacken 12, Lund
Postal address
Box 201, 221 00 Lund
Internal post code 20
born in Jamtland, Ph.D. in linguistics 2005 (Umeå University), before that studies in French, Philosophy, and Linguistics at Umeå University and the University of Tromsø. Post doc at the University of Tromsø 2006-2009. Associate professor in linguistics 2011 (Lund University).
My research has been within the syntax-morphology and syntax-semantics interfaces with empirical focus on the Scandinavian languages. I have investigated main/embedded clause asymmetries, restructuring, complex predicates, and verb placement.
Lately, my interest concerns the contribution of language-specific and general processing constraints to the processing of long-distance filler gap dependencies. Currently, I lead a project, supported by a research grant awarded by the Bank of Sweden Tercentenary Foundation, where we investigate the processing of such dependencies in Swedish (with a focus on relative clause extractions), using a variety of online experimental methods.
Research
My profile in Lund University research portal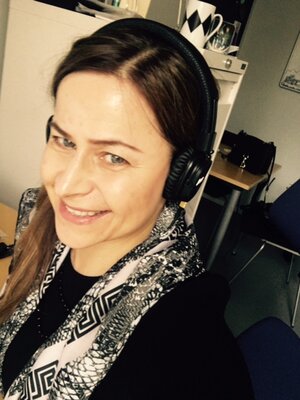 Reader
Swedish
Centre for Languages and Literature
Contact information
E-mail anna-lena.wiklundnordlund.luse
Phone +46 46 222 74 05
Room SOL:L408c
Visiting address
Helgonabacken 12, Lund
Postal address
Box 201, 221 00 Lund
Internal post code 20