Published 14 December 2022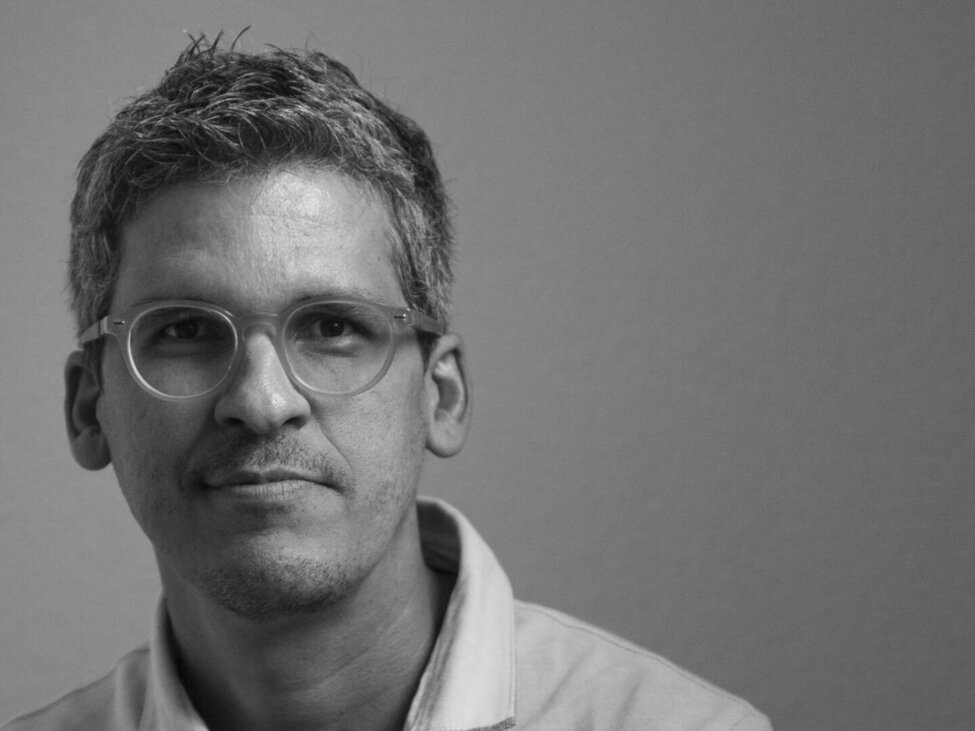 José A. Sánchez Fajardo will be a visiting researcher in English during January and February.
José A. Sánchez Fajardo received his PhD in English Linguistics from the University of Alicante (Spain), where he is currently an Associate Professor and a researcher. He is one of the editors-in-chief of the Alicante Journal of English Studies.
His lines of research include construction morphology, sociolinguistic variation and morphopragmatics in contemporary English. His latest publications revolve around the phenomena of morphological pejoration, analogy and lexical innovation, in which word formation is explored through constructivist and cognitive approaches.
He has published several articles and book chapters in highly ranked journals (e.g. American Speech, Lingua, English Today, Belgian Journal of Linguistics, Languages in Contrast) and publishers (e.g. Bloomsbury, Brill, De Gruyter, Cambridge University Press, John Benjamins). His latest monograph is titled Pejorative Suffixes and Combining Forms in English (2022, John Benjamins), which was recently awarded (by the Spanish Association of English Studies) as the best book in the category of English Language and Linguistics.
He will also present his research in a seminar:
https://www.sol.lu.se/sol/kalendarium/evenemang/jose-antonio-sanchez-fajardo-universidad-de-alicante-linguistic-taboo-and-morphological-structure/