Person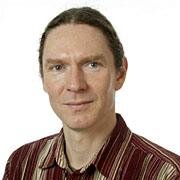 Doctoral Student
Central and Eastern European Studies
Centre for Languages and Literature
Contact information
E-mail rune.brandt_larsenslav.luse
Phone +46 46 222 41 75
Visiting address
Helgonabacken 12, Lund
Postal address
Box 201, 221 00 Lund
Internal post code 20
I hold a M.A. in Eastern European Studies with Polish and Russian language from University of Copenhagen. In addition I have a Master of Baltic Studies from the Øresund University.
My interests cover history and politics in Central and Eastern Europe, mainly Poland and its neighbours.
My present PhD project concerns use of history in Poland, Lithuania, Belarus, and Ukraine. These countries have a long common history, but them don't necessarily present it in the same ways. I am investigating the historical narratives in the four countries in relation to nation building after 1991.
Research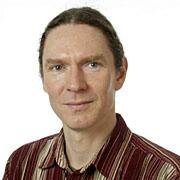 Doctoral Student
Central and Eastern European Studies
Centre for Languages and Literature
Contact information
E-mail rune.brandt_larsenslav.luse
Phone +46 46 222 41 75
Visiting address
Helgonabacken 12, Lund
Postal address
Box 201, 221 00 Lund
Internal post code 20