Person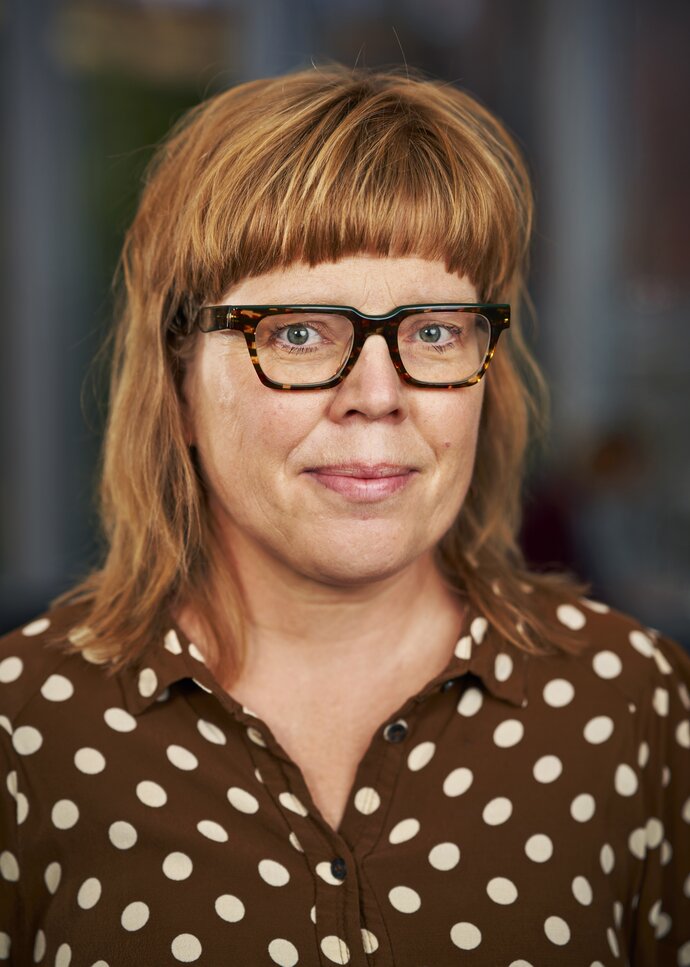 Senior Lecturer, Reader
Swedish
Centre for Languages and Literature
Contact information
E-mail anna_w.gustafssonnordlund.luse
Phone +46 46 222 98 46
Room SOL:L317
Visiting address
Helgonabacken 12, Lund
Postal address
Box 201, 221 00 Lund
Internal post code 20
I am Associate Professor in Swedish Linguistics. I often teach courses in text- and discourse analysis and supervise bachelor and master students as well as phd students.
I take a special interest in research about language use and health. 2015–2018 I worked part time with the research project Metaphors in Palliative Cancer Care (MEPAC). During 2021 I was part of an Advanced Study Group at the Pufendorf Institute: Reading and Health and 2022 I a a member of the group Enhancing Empathy and Compassion. Since 2022, I am a fellow at the Birgit Rausing Centre for Medical Humanities.
Another research interest is Sociolinguistics. Recently, I have studied word knowledge in the Swedish SAT-tests.
My main line of research right now is research in political discourse. I'm involved in a European project about the discourses of the supporters of right wing populist parties.
I am head teacher of the courses in Swedish Linguistics and Coordinator of the Language Consultancy program.
Research
My profile in Lund University research portal
Teaching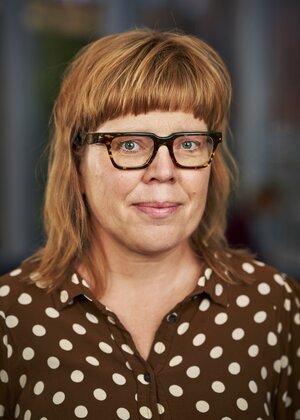 Senior Lecturer, Reader
Swedish
Centre for Languages and Literature
Contact information
E-mail anna_w.gustafssonnordlund.luse
Phone +46 46 222 98 46
Room SOL:L317
Visiting address
Helgonabacken 12, Lund
Postal address
Box 201, 221 00 Lund
Internal post code 20