Person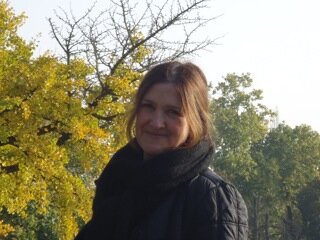 Researcher
General Linguistics
Centre for Languages and Literature
Contact information
E-mail nicole.kruspeling.luse
Phone +46 46 222 83 41
Visiting address
Helgonabacken 12, Lund
Postal address
Box 201, 221 00 Lund
Internal post code 20
Nicole Kruspe is a field linguist who specialises in the Aslian (Austroasiatic) languages of the Malay Peninsula. She received her PhD at The University of Melbourne in 2000 for A Grammar of Semelai, and has since undertaken documentation of the previously undescribed Mah Meri, Ceq Wong, Semaq Beri and Batek languages. Among her interests are fieldwork methodology, language documentation, grammar writing, structural and semantic typology, language contact and the prehistory of the Austroasiatic languages.
She is the Coordinator and Curator of The Repository and Workspace for Austroasiatic Intangible Heritage (RWAAI) at Lund University, an initiative funded by the Riksbankens Jubileumsfond Infrastructure Grant, The Digital Multimedia Archive of Austroasiatic Intangible Heritage.
She is also the research leader of the project Perceptual modalities across languages and cultures in the Malay Peninsula, funded by the Riksbankens Jubileumsfond.
In the Research Portal you can search and find information about all active researchers, units, publications, projects, infrastructures, and more, to get an overview of Lund University research.
My profile in Lund University research portal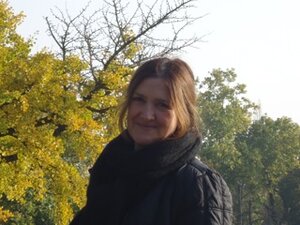 Researcher
General Linguistics
Centre for Languages and Literature
Contact information
E-mail nicole.kruspeling.luse
Phone +46 46 222 83 41
Visiting address
Helgonabacken 12, Lund
Postal address
Box 201, 221 00 Lund
Internal post code 20