Person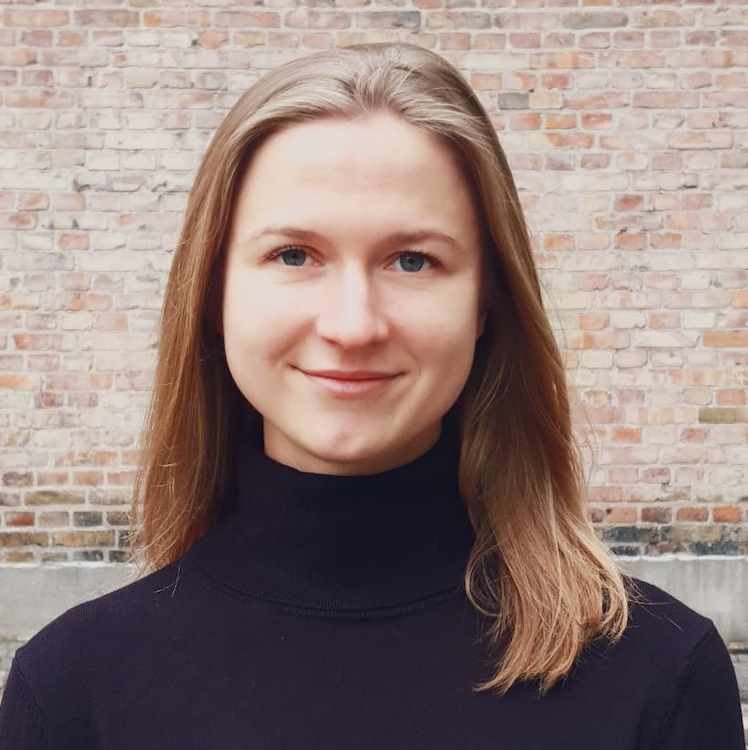 Researcher
English Studies
Centre for Languages and Literature
Contact information
E-mail nele.poldvereenglund.luse
Room SOL:H317b
Visiting address Helgonabacken 12, Lund
Postal address Box 201, 221 00 Lund
Internal post code 20
I completed my PhD in English Linguistics at Lund University in 2019.
My research focuses on spoken language and the combination of social and cognitive processes of meaning-making in English conversation. It proposes crucial extensions to Construction Grammar in the directions of dialogicity, social interaction and spoken language, and aims to further our understanding of the underlying motivations and mechanisms of speech production, comprehension and change. To achieve this, I use sophisticated statistical methods such as regression analyses and a combination of qualitative and quantitative corpus and experimental techniques.
I am currently involved in the compilation of the London–Lund Corpus 2 (LLC–2) of spoken British English.
Research
My profile in Lund University research portal
I am currently involved in compiling a spoken language corpus comparable to the London-Lund Corpus of spoken British English and representative of British English as it is spoken today.
Other tasks and qualifications
Prizes and awards:
Runner-up of De Gruyter Mouton Best Junior Paper Award (ISLE 5 international conference, July 2018, London, UK)
Winner of the Best Pre-Doctoral Presentation Prize (AELCO international conference, October 2016, Alcalá de Henares, Spain)