Person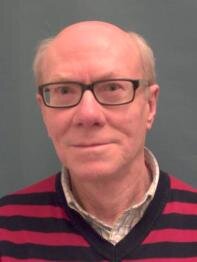 Doctoral Student
Phonetics
Centre for Languages and Literature
Contact information
E-mail mikael.stenbergling.luse
Room SOL:H524
Visiting address
Helgonabacken 12, Lund
Postal address
Box 201, 221 00 Lund
Internal post code 20
I have a background as a teacher of French, English and Swedish as a second and foreign language. I have also been teaching Phonetics at Lund University.
Research
My profile in Lund University research portal
Other tasks and qualifications
Pronunciation editor at Nationalencyklopedin (Swedish National Encyclopædia)1989–1986, consulting phonetician working for its Internet version NE.se from 2007 on.
Forensic phonetician at Statens kriminaltekniska laboratorium (Swedish National Laboratory of Forensic Science) 1995–2006.
Foreign lecturer in Swedish at the Università degli studi (National University), Milan, Italy 1979–1980.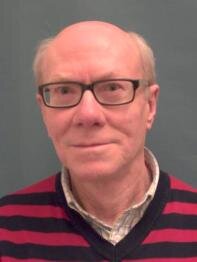 Doctoral Student
Phonetics
Centre for Languages and Literature
Contact information
E-mail mikael.stenbergling.luse
Room SOL:H524
Visiting address
Helgonabacken 12, Lund
Postal address
Box 201, 221 00 Lund
Internal post code 20
Visiting hours
Enligt överenskommelse