Person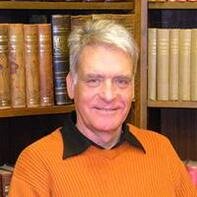 Professor Emeritus
English Studies
Centre for Languages and Literature
Contact information
E-mail lars.hermerenenglund.luse
Phone +46 46 222 99 11
Room SOL:H402
Visiting address
Helgonabacken 12, Lund
Postal address
Box 201, 221 00 Lund
Internal post code 20
Apart from my two earlier fields of research, namely modality and the language of advertising, I have latterly taken an interest in the form and function of English interjections. As regards form, it is obvious that interjections are very heterogeneous, ranging from the occasional letter or sound, via words and phrases to entire sentences. When it comes to function or meaning, there are two main groups, emotive interjections, which express feelings of various kinds, and conative interjections, the purpose of which is to make someone do something.
While I'm considering the problems of delimitation and choice of corpus as regards interjections, I have also taken an interest in the textual and linguistic aspects of the writings of James Joyce, in particular his complex use of names, both place names and personal names. What makes these names so intriguing is that a name is often combined with another name or with one or more words, be they common nouns, verbs or adjectives.
Research
My profile in Lund University research portal
Other Official Business
In the autumn of 2011, I have been asked to be a member of an examination committee (in case another member is unable to take part) in order to evaluate a dissertation on English place names with the title English Place-Name Elements relating to Boundaries, written by Boel Jepson.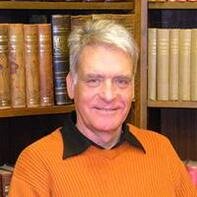 Professor Emeritus
English Studies
Centre for Languages and Literature
Contact information
E-mail lars.hermerenenglund.luse
Phone +46 46 222 99 11
Room SOL:H402
Visiting address
Helgonabacken 12, Lund
Postal address
Box 201, 221 00 Lund
Internal post code 20