Person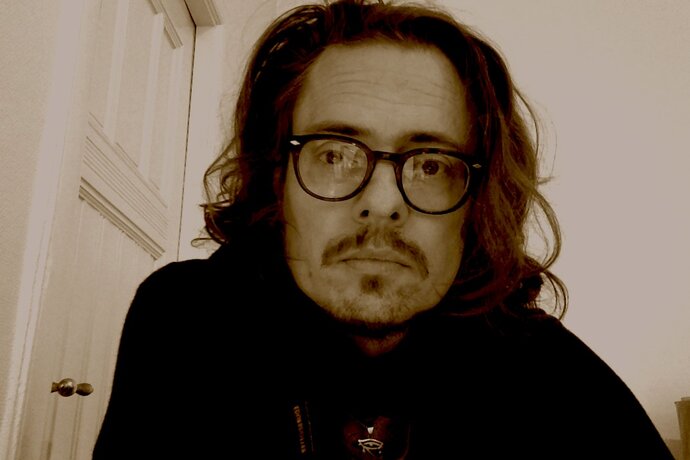 Senior Lecturer
Creative Writing Program
Centre for Languages and Literature
Contact information
E-mail joakim.forsberglitt.luse
Mobile +46 70 769 31 29
Room SOL:H127
Visiting address
Helgonabacken 12, Lund
Postal address
Box 201, 221 00 Lund
Internal post code 20
I have since 2015 a part-time position as Artistic Lecturer in literary creation in Creative Writing. I am a fiction writer and debuted in 1995 with the novel How far is Hollywood? (Albert Bonnier's) and has since published four novels and a short story collection. I am also working as a playwright. I have been teaching and supervising on the Creative Writing program's undergraduate and Master's degree since 2013.
Research
My profile in Lund University research portal
As opposed to scientific research artistic research is focused on the the object of research itself. The structure in artistic research can be described as an integral part of the object the research aims to investigate. One purpose of artistic research is to highlight the production and knowledge based processes, to ask a variety of questions that affect expression of art and its conditions, including the senses, narrative and performative aspects of this.
My craft is literary composition, specifically novels. In my research, I examine the inception of a literary figure. What (not who) is a human being? is the question I work with throughout. What aesthetic and ethical problem does a novelist face as a literary figure is produced and come alive through the text?
The research is conducted through literary creation with support from investigative methods and theories where question around "human nature" is actualised in different ways, as evolutionary theory, ethnology, psychoanalysis, history and sociology.
Teaching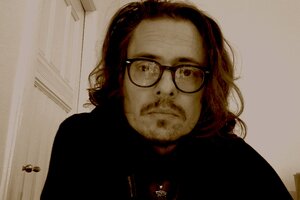 Senior Lecturer
Creative Writing Program
Centre for Languages and Literature
Contact information
E-mail joakim.forsberglitt.luse
Mobile +46 70 769 31 29
Room SOL:H127
Visiting address
Helgonabacken 12, Lund
Postal address
Box 201, 221 00 Lund
Internal post code 20