Person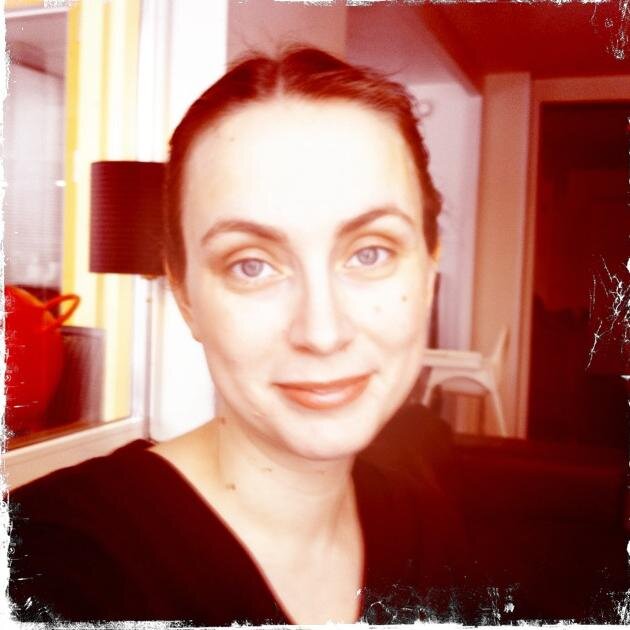 Researcher
English Studies
Centre for Languages and Literature
Contact information
E-mail jenny.hartmanenglund.luse
Room SOL:H327
Visiting address
Helgonabacken 12, Lund
Postal address
Box 201, 221 00 Lund
Internal post code 20
My current research project, funded by The Kamprad Family Foundation, investigates how adults with Autism Spectrum Disorder use language to describe their sensory experiences. I am interested in language and communication tied to various disabilities, in particular Autism, Obsessive Compulsive Disorder, and Tourette Syndrome, and in my research I have considered how individuals with these disabilities convey their personal experiences using language, gestures and pictures.
Research
My profile in Lund University research portal
My research departs from the assumption that human cognition and language are shaped by our bodily, multisensory experiences. In my research, I consider how different ways of functioning in and perceiving the world are reflected in language use, as well as in communication more broadly. I am especially interested in how individuals with autism, anxiety disorders, and Tourette Syndrome convey their sensory experiences, emotions, and thoughts.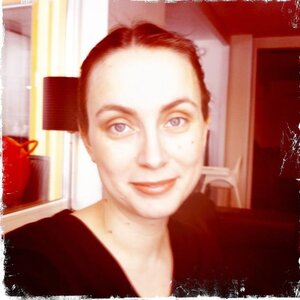 Researcher
English Studies
Centre for Languages and Literature
Contact information
E-mail jenny.hartmanenglund.luse
Room SOL:H327
Visiting address
Helgonabacken 12, Lund
Postal address
Box 201, 221 00 Lund
Internal post code 20