Person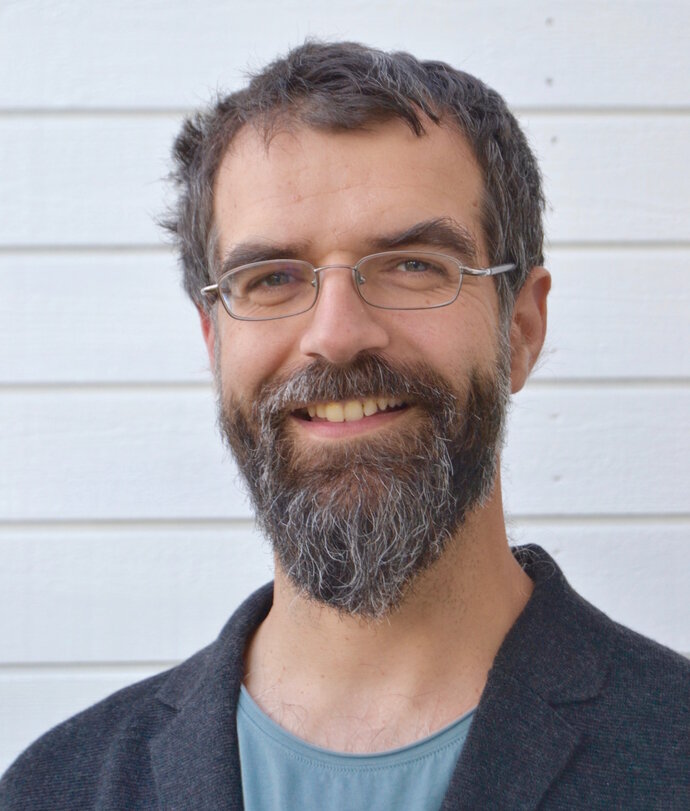 Senior Lecturer
Chinese Studies
Centre for Languages and Literature
Contact information
E-mail ivo.spiraostas.luse
Visiting address
Helgonabacken 12, Lund
Postal address
Box 201, 221 00 Lund
Internal post code 20
I am currently Senior Lecturer in Chinese at the Centre for Languages and Literature here at Lund University.
My research interests include: Chinese language and history, Dungan language and culture, Arabic, Islam; linguistics, rhetoric, conceptual history; natural language processing, computer linguistics; translation, translingual practice; ontologies, classification; second language acquisition; key concepts, key words.
CV, Projects & Publications:
I also like to play the East Asian board game Go 碁 (igo 囲碁, wéiqí 圍棋, baduk 바둑) and dance tango.
Research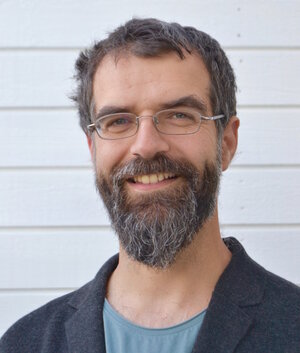 Senior Lecturer
Chinese Studies
Centre for Languages and Literature
Contact information
E-mail ivo.spiraostas.luse
Visiting address
Helgonabacken 12, Lund
Postal address
Box 201, 221 00 Lund
Internal post code 20