Person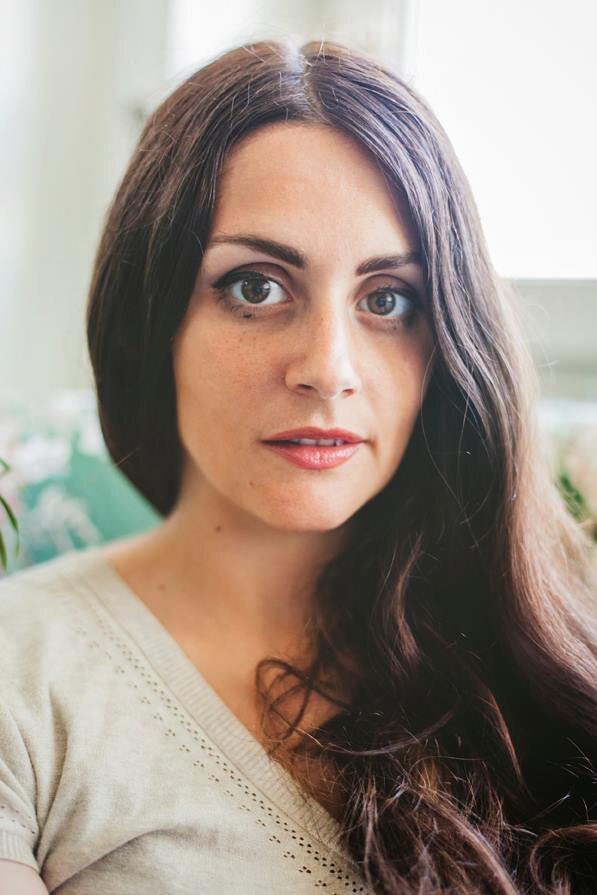 Doctoral Student
Italian Studies
Centre for Languages and Literature
Contact information
E-mail irene.lamirom.luse
Room SOL:L517
Visiting address
Helgonabacken 12, Lund
Postal address
Box 201, 221 00 Lund
Internal post code 20
I am a doctoral student in Italian linguistics at the Centre for Languages and Literature at Lund University. My areas of interest are primarily morphology, grammar and word formation, which is reflected in my research project. In addition to this, I am very interested in multimodal interaction, language learning, language history and language development.
My academic background includes a MA in linguistics as well as a MA in book, print and publishing history and culture.
In my dissertation project I examine composition in Italian.
In the Research Portal you can search and find information about all active researchers, units, publications, projects, infrastructures, and more, to get an overview of Lund University research.
My profile in Lund University research portal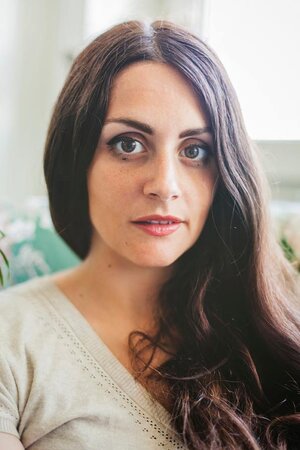 Doctoral Student
Italian Studies
Centre for Languages and Literature
Contact information
E-mail irene.lamirom.luse
Room SOL:L517
Visiting address
Helgonabacken 12, Lund
Postal address
Box 201, 221 00 Lund
Internal post code 20