Person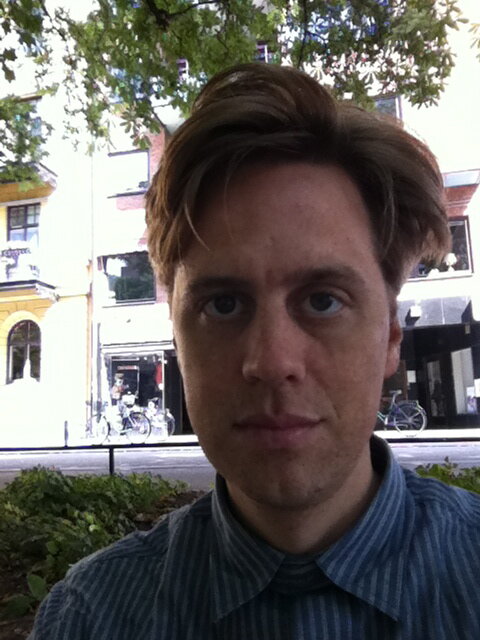 Doctoral Student
Comparative Literature
Centre for Languages and Literature
Contact information
E-mail daniel.helsinglitt.luse
Phone +46 46 222 08 15
Room SOL:H220b
Visiting address
Helgonabacken 12, Lund
Postal address
Box 201, 221 00 Lund
Internal post code 20
I started my doctoral studies in September 2013. My PhD project deals with contemporary popular science, with a particular focus on popularizations of physics and astronomy. My analyses focus on the narrative structures, literary techniques, and rhetorical strategies that popularizers use to construct narratives about the universe, science, and humankind's place in the universe.
I also study narratives of climate change and the Anthropocene across genres and media.
Research interests: popular science; science communication; media studies; cultural studies; the environmental humanities; bioculture; philosophical and practical aspects of interdisciplinarity; narratives across genres and media; narrative and psychology; virtual communities; trends; skateboard studies; punk studies.
Research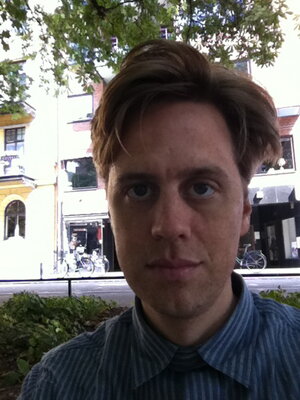 Doctoral Student
Comparative Literature
Centre for Languages and Literature
Contact information
E-mail daniel.helsinglitt.luse
Phone +46 46 222 08 15
Room SOL:H220b
Visiting address
Helgonabacken 12, Lund
Postal address
Box 201, 221 00 Lund
Internal post code 20