Person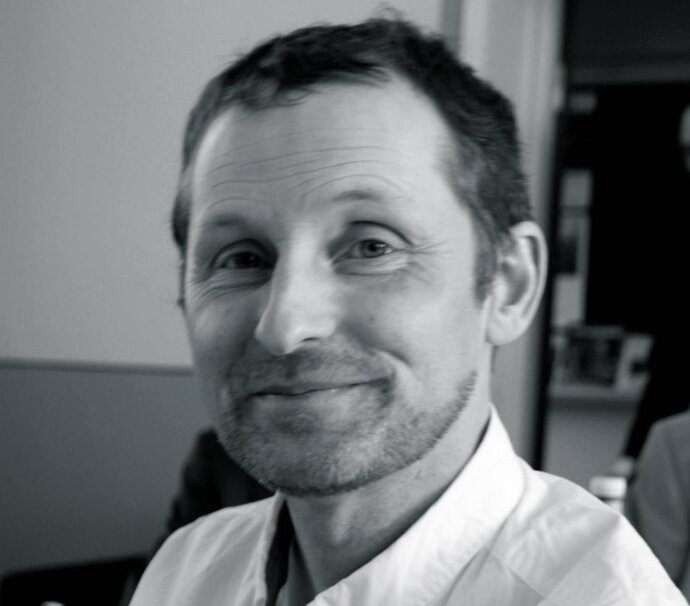 Researcher
Latin
Centre for Languages and Literature
Contact information
E-mail aron.sjobladklass.luse
Mobile +46 73 151 72 77
Room SOL:H526a
Visiting address
Helgonabacken 12, Lund
Postal address
Box 201, 221 00 Lund
Internal post code 20
My dissertation was an investigation of the imagery in Cicero's tractate Cato major de senectute and after that, I have written a monograph in which I analyze the function of metaphors and similes in the Epistulae Morales of Seneca the younger. I have also published articles on modern poetry. At present. I continue my research on the prose of Seneca.
I have taught Latin at the Centre of languages and literature, Lund University for many years and I am also active in the Lundensiska litteratursällskapet, an association that arranges lectures on modern literature. Beside my academic endeavors, I have taught several subjects (Latin, history, religion, Swedish for immigrants), at different high schools. I also have an interest in writing poetry, and have published two collections.
In the Research Portal you can search and find information about all active researchers, units, publications, projects, infrastructures, and more, to get an overview of Lund University research.
My profile in Lund University research portal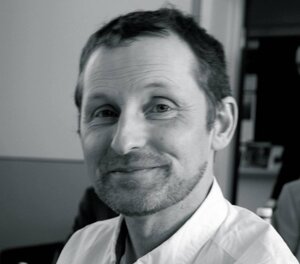 Researcher
Latin
Centre for Languages and Literature
Contact information
E-mail aron.sjobladklass.luse
Mobile +46 73 151 72 77
Room SOL:H526a
Visiting address
Helgonabacken 12, Lund
Postal address
Box 201, 221 00 Lund
Internal post code 20