Street Artivism on Athenian Walls – A cognitive semiotic analysis of metaphor and narrative in street art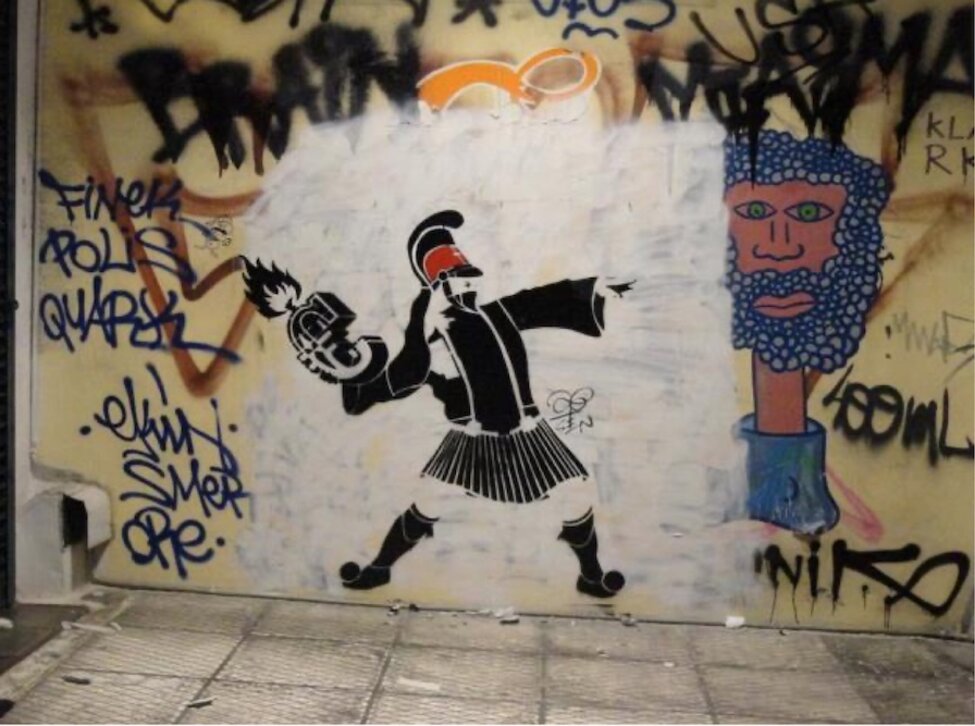 How do Athenian street artists use creativity in activism or activism in their creative practices to construct forms of protest and resistance? What kinds of strategies do they employ? How are sociopolitical issues framed in the messages conveyed by street artworks? Georgios Stampoulidis explores such questions with the help of cognitive semiotics, approaching street art as an artistic practice that represents a compelling way to express sociopolitical criticism in times of crisis.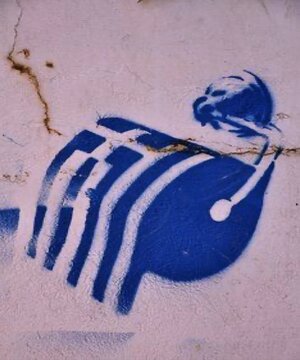 Walking in Athens, it is almost impossible not to notice the overwhelming presence of street art on every wall, on every corner, on every public surface. Especially in central neighborhoods such as Exarcheia, Metaxurgeio, Kerameikos, Psiri, Monastiraki, Plaka, Thissio, Petralona, and Koukaki, the densely painted walls and surfaces of all kinds have become an integral part of the city. The narrow streets and sidewalks surrounding the high-rise apartment blocks and old buildings have been transformed into a platform for dialogue, creative expression and resistance, raising the voices of the artists. In other words, street artivism on Athenian walls struggles to give voice to a desire for change, intervention and protest. Using the urban public space as a field for social intervention, creativity and communication, street artists, as contemporary activists, aspire to engage passersby and communicate their messages, initiate change and paint a diary on the city walls using their power to surprise and encourage. Through the active involvement of the artists, this dissertation explores the complexity and dynamism of street art, with focus on metaphors and narratives, expressed in both images and language.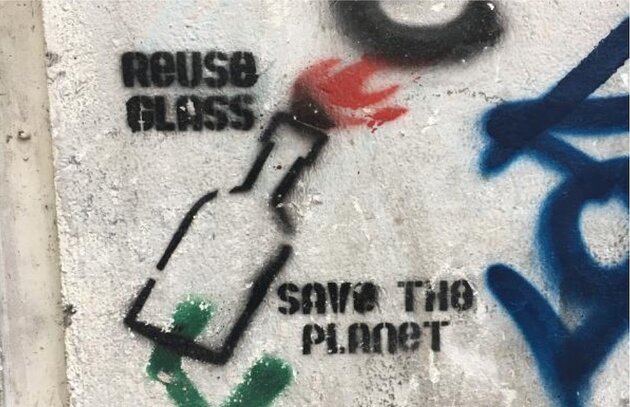 Georgios Stampoulidis
Georgios Stampoulidis did his MA in Lund in the subject Language and Lingusitics, Modern Greek, where he looked at street art and graffiti in Athens in an exploratory way. As a PhD-student in Cognitive Semiotics he got the opportuiity to try to explore further questions such as: What is street art? Why is it interesting to explore street art as a meaning-making sociocultural practice? What can we learn by studying street art from a more critical stance?
Georgios Stampoulidis in Lund University Research Portal
Cognitive semiotics is the transdisciplinary study of meaning-making, utilizing theories and methods from the humanities and the social and cognitive sciences on the basis of phenomenology.