Person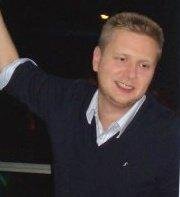 Lecturer
European Studies
Central and Eastern European Studies
Centre for Languages and Literature
Master's Programme Coordinator
Centre for Languages and Literature
Contact information
E-mail mattias.nowakeu.luse
Phone +46 46 222 88 23
Room SOL:A322
Visiting address
Helgonabacken 12, Lund
Postal address
Box 201, 221 00 Lund
Internal post code 20
My research interests include the political philosophies of conservatism and nationalism in Europe, particularly in Poland, Spain and the UK. Empirically I am analysing the contemporary development of conservatism in Polish politics, mainly the content of the traditionalist discourse, critical of liberal and secular aspects of European integration. Additionaly, I work with comparative studies regarding the history of conservatism in Europe and in the US.
Furthermore, I am interested in concepts such as "collective memory" and "national identity", as well as in the history of European political thought.
To a lesser degree I have also worked with the history of Yiddish culture in Eastern Europe and with questions regarding inter-religious dialogue in Poland and in Belarus.
In the Research Portal you can search and find information about all active researchers, units, publications, projects, infrastructures, and more, to get an overview of Lund University research.
My profile in Lund University research portal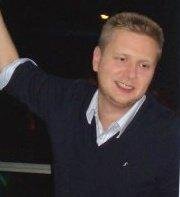 Lecturer
European Studies
Central and Eastern European Studies
Centre for Languages and Literature
Master's Programme Coordinator
Centre for Languages and Literature
Contact information
E-mail mattias.nowakeu.luse
Phone +46 46 222 88 23
Room SOL:A322
Visiting address
Helgonabacken 12, Lund
Postal address
Box 201, 221 00 Lund
Internal post code 20