Past events: Research students/postdoc projects
Below you will find information ABOUT EARLIER research projects BASED ON SUPPORT FROM THE BRLP. ARE YOU INTERESTED IN APPLYING FOR FUNDING? PLEASE SEE LINK TO THE RIGHT!
Travel grants for research students 2014-2016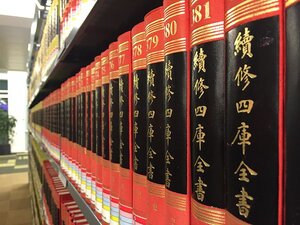 2016
"The core building blocks of sound symbolism and their influence on near-universal lexemes".

"Bruket av aspekt och tempus i hellenistisk grekiska"

"Island Constraints in Mainland Scandinavian - A structural analysis"

"Kongruensfenomen i de fastlandsskandinaviska språken"

"A Grammatical Description of Kalamang, an endangered language Papuan language"
2015
"Cityscape and Memory in recent Chinese Fiction"

"The London-Lund Corpus 2 of spoken British English"

"Language Variation and Mulitlingualism Among Speakers of the Northern Aslian Languages of Peninsular Malaysia"
Travel grants for conference trips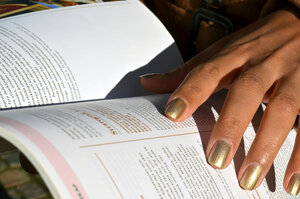 "Combining corpus and experimental methods to gain new insights into APPRAISAL in spoken discourse"

"Language learners' performance of English in relation to different types of instruction and

learning contexts: The complexity and the challenge for foreign language teachers"

"Is there a role of the first language in SV agreement for Vietnamese and Swedish learners of

English"

"The competitive coupling of tones and constriction gestures in lexical accents"